10 Side Effects of Niacin
Advertisement
Niacin is a vitamin that is also known as vitamin B3. It is found naturally in a wide range of fresh and processed foods. It helps us to convert our food into energy, and also helps to boost our immune system and keep our skin looking healthy.
It is often added to certain foods such as cereals to help promote good health. Niacin is sometimes used as a supplement as a treatment for high cholesterol.
While it is generally safe to use in reasonable doses, though, it can be harmful to us if we consume too much of it. Niacin can bring on a range of side effects, some of which should have you reconsider using it.
Advertisement
Niacin Side Effect #1: Headache
Headaches are among the most commonly encountered of all symptoms we can experience. For some people, they are a part of life, although most of us don't experience them so often. They can be caused by severe illness, just a mild cold or even by tiredness. They can also be caused by having the wrong diet or by certain supplements.
If you have been experiencing headaches and you have been using niacin, niacin may well be the cause. It can be difficult to get to the root of the problem because headaches can be caused by so many things. If the symptoms are too uncomfortable for you and causing you some concern, you should consider speaking with a doctor.
Advertisement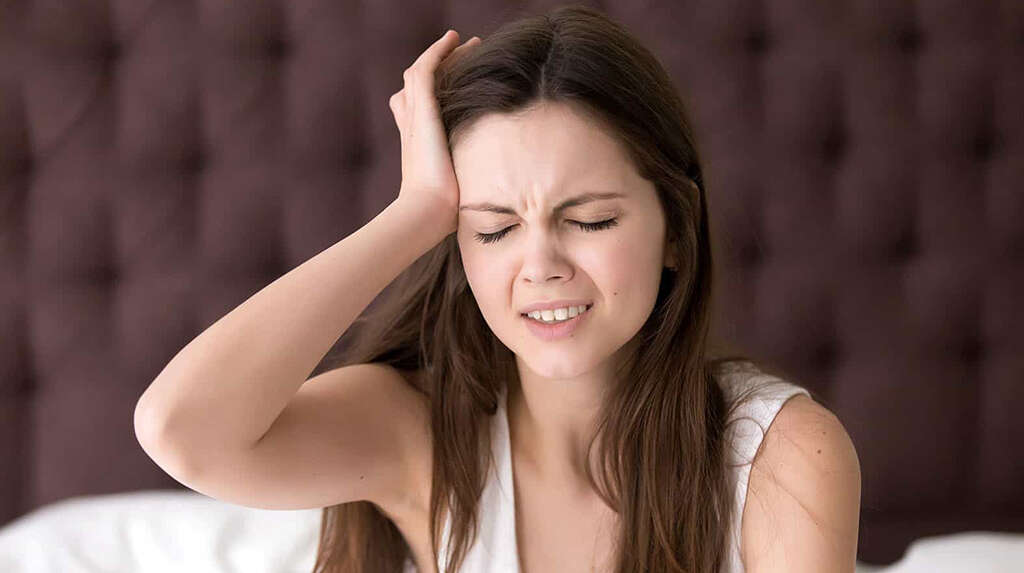 Advertisement