10 Side Effects of Vitamin B12
Advertisement
Vitamin B12 is very important for our well-being, and even our survival. It is essential in helping to make our DNA and also in the creation of our red blood cells. If we don't get enough of it in our body, then we could fall quite ill, so it is wise to make sure you have plenty of it in your diet.
Unlike some other vitamins, our bodies do not make vitamin B12, meaning we are reliant on getting it from outside sources. We also do not store it for long, meaning we need a regular supply.
Some people use vitamin B12 to help overcome deficiencies and promote overall good health. While this is usually a good thing, using the vitamin too much also has some side-effects.
Advertisement
Vitamin B12 Side Effect #1: Headache
Headaches are among the most commonly experienced of all symptoms. They can be experienced by people of all ages and among people that are well, in addition to those that are sick. It is often difficult to tell what causes headaches, partly because there are so many potential causes.
A headache is one possible side effect in people that are using vitamin B12 supplements. The severity of the headache can range from being mild to being downright unbearable. If you think that vitamin B12 is the cause of your headaches then you should consider stopping taking it if symptoms are too severe.
Advertisement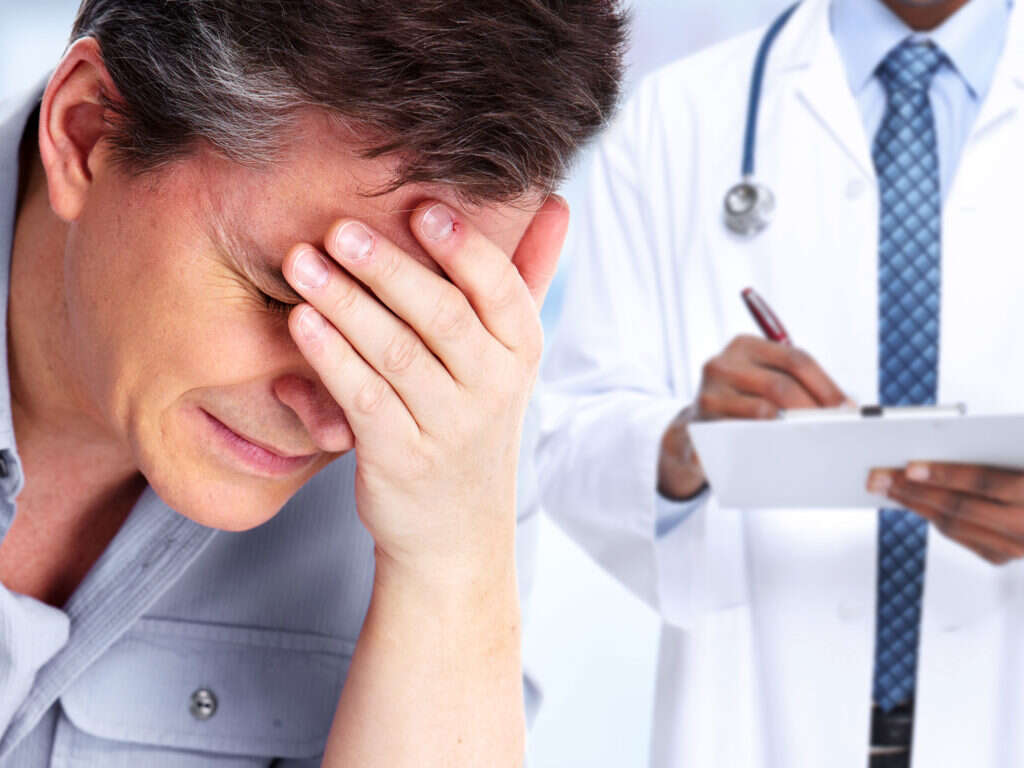 Advertisement