Advertisement
Niacin, also known as vitamin B3 or nicotinic acid, is a water-soluble vitamin found in poultry, peanuts, mushrooms, liver, tuna, peas, and a variety of other foods. Although niacin does not have as much of the spotlight as vitamin B6 or vitamin B12, niacin is a crucial compound for regulating lipids in the bloodstream that may prevent many cardiac and mental health related disorders.
Niacin, however, is not generally considered to be a pertinent part of the human diet because the body naturally produces vitamin B3 through the essential amino acid tryptophan. The recommended daily allowance of niacin for adults is between 16 and 18 mg.
Advertisement
Niacin Benefit #1: Improve Cholesterol Levels
Heart disease affects almost half of Americans and may claim the lives of almost a quarter of the population, making heart disease the leading cause of death in the United States. Nicotinic acid, a component of niacin, reduces the production of triglycerides and very low-density lipoprotein (VLDL).
This ultimately leads to an increase in HDL (the "good" cholesterol) and a decrease in LDL (the "bad" cholesterol). Niacin was the first line of treatment for poor cholesterol in 1955 because it has the ability to raise HDL cholesterol more effectively than other lipid-reducing medications.
Advertisement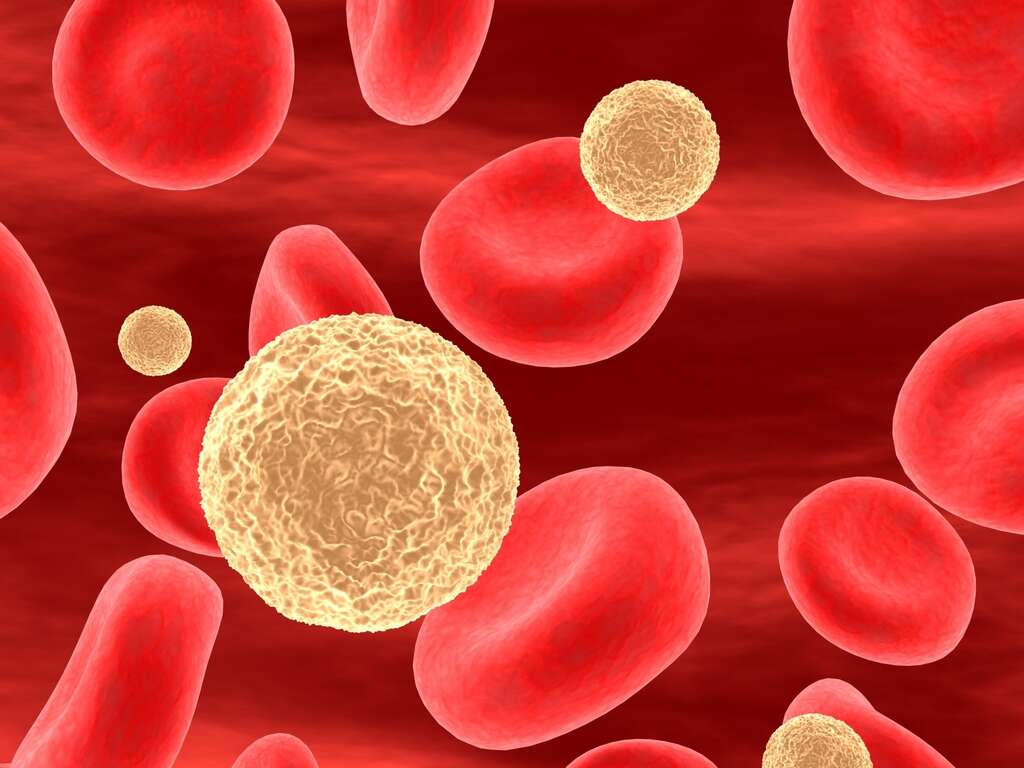 Advertisement