10 Side Effects of Magnesium
Advertisement
Magnesium is one of the most important minerals that we need to consume in our diets. Magnesium is responsible for a number of important bodily functions, including regulating the circulatory system and maintaining mental health.
Unfortunately, with the advent of supplements, many people are prone to taking too much magnesium. Just like with anything, there is the possibility of having too much of a good thing.
There are a number of side effects that can occur if you're taking excessive doses of magnesium, or if you've been over supplementing your diet. Remember – it's not always necessary to take supplements. If you eat a healthy diet with lots of fruits, grains, and vegetables, you probably already get enough magnesium. Regardless, here are some of the most common side effects that can occur in people who are taking high doses of magnesium.
Advertisement
Magnesium Side Effect #1: Diarrhea
Magnesium is known to cause diarrhea when taken in high doses. This can occur with any type of supplemented magnesium. However, magnesium citrate is so powerful in this regard that it is frequently used as a laxative.
Chances are, if you're taking magnesium supplements for their nutritional benefit and experiencing diarrhea, then you're taking too much. The supplement won't be properly absorbed into your body because it will be excreted too quickly.
Advertisement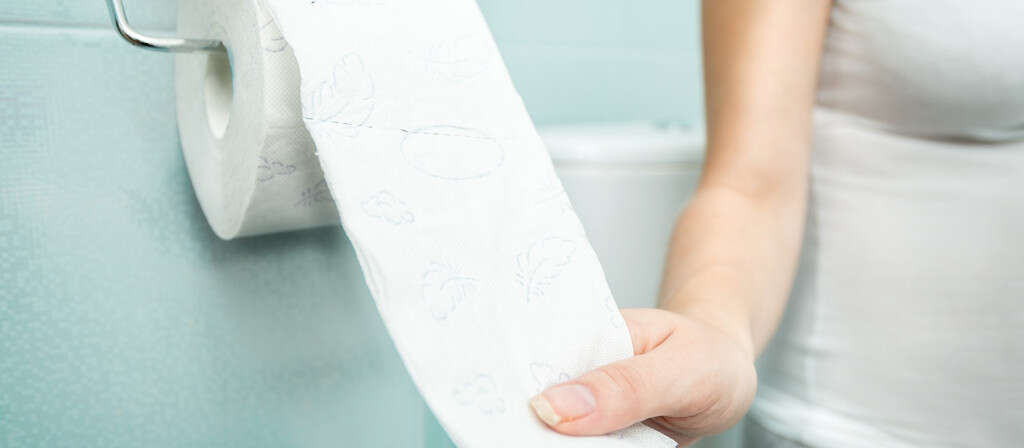 Advertisement