10 Health Benefits of Spinach
Advertisement
Spinach could be considered to be one of the first 'superfoods' in the western world. Found originally growing naturally in Central Asia, its popularity soon spread around the world. Its popularity has not waned and it is still considered to be a superfood in healthy living circles today.
Spinach is packed full of nutrition, which helps make sure we are healthy and well. It also contains compounds that offer various health benefits and help keep us strong and full of energy. It can be used in countless recipes and is also used in dishes from across the planet.
Advertisement
Health Benefit Of Spinach #1: Healthy Brain
It is not uncommon for people to begin to lose their mental faculties as they get older. Some of us will just slow down mentally, while others will develop more serious conditions such as Alzheimer's and Parkinson's. We still have a great deal more to learn about such conditions, but we are at least making some progress.
Research has shown that eating spinach regularly can help to slow down the advance of brain-related issues in older people. One study, in particular, showed that it could delay mental decline by as much as 11 years when spinach was eaten once a day.
Advertisement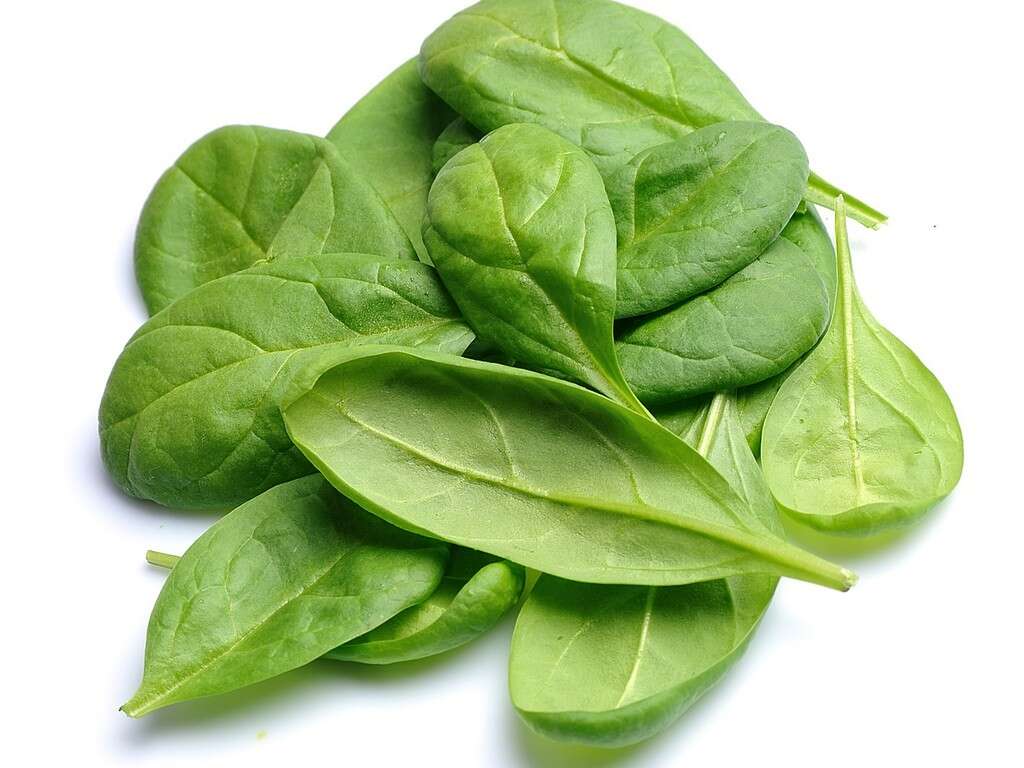 Advertisement