10 Health Benefits of Red Cabbage
The term red cabbage is quite self-descriptive as it refers to a type of cabbage that is red in color. It is also known as the red kraut or purple cabbage.
Red cabbage has found popularity all over the world and is often used as a salad vegetable, while it is also used in cooking. It is particularly popular in Germany where it is often served up as a side dish. Just like its green cousin, red cabbage is a very good source of nutrition.
It is very popular in healthy eating diets because it is low in calories yet also high in nutritional value. As such a nutrient-dense food, it provides various health benefits to anybody that eats it. This article looks at 10 of those benefits.
Red Cabbage Benefit #1: Treats Ulcers
Stomach ulcers are just like other ulcers in that they are open sores. They can be caused by different things but they are usually the result of a bacterial infection. They can be difficult to treat, but antibiotics will usually help them go away eventually. Surgery may be necessary in some extreme cases.
In addition to medication, you can also try using some natural remedies, including red cabbage. Red cabbage is a good source of glutamine, an amino acid that can help stomach ulcers to heal. It can also help to reduce inflammation and reduce the severity of the pain.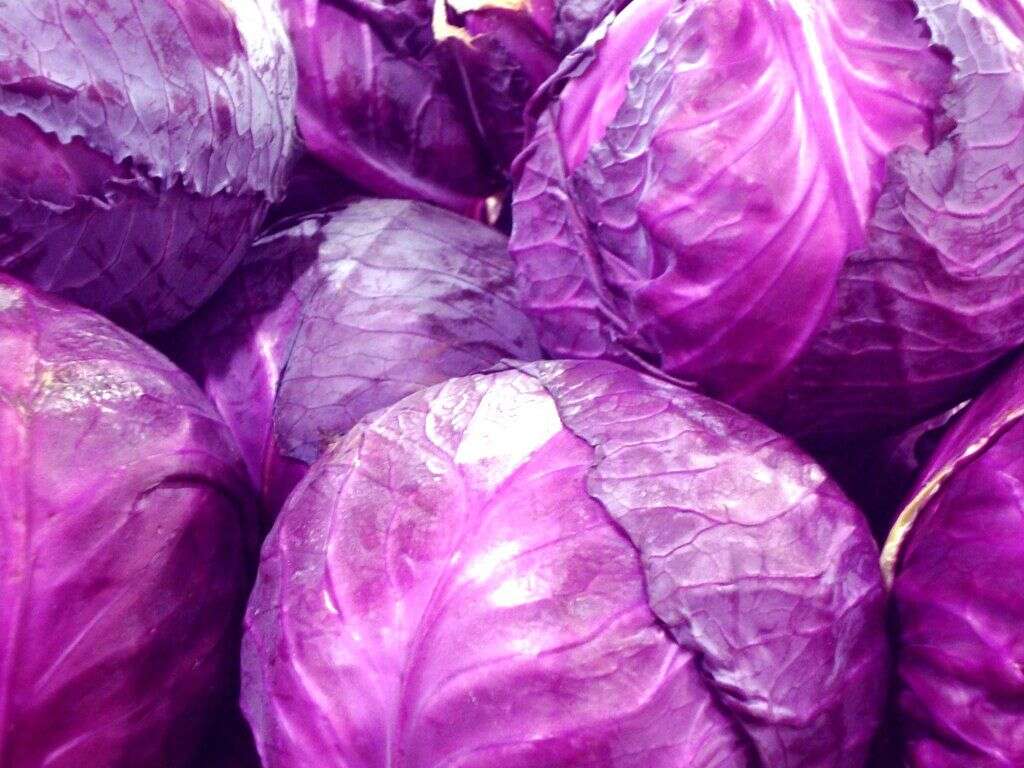 Related Articles