10 Health Benefits of Jicama
Jicama is a type of root vegetable that originates from South America. It is also known as the Mexican turnip and the Mexican yam bean. It was taken to the Philippines where it is now cultivated and its popularity has spread to other parts of Southeast Asia.
Jicama has a starchy, sweet flavor and is usually eaten raw. It is sometimes fried or used in soups. As with most other root vegetables, jicama is a healthy food to eat. It is very high in fiber and has a very high water content. It is also a good source of vitamin C and is low in sodium and saturated fats.
Jicama is thought to provide us with numerous health benefits. This article looks at 10 of those benefits.
Jicama Benefit #1: Prevents Constipation
Swallowing our food is just the first part of its journey through our digestive system. Once swallowed, it then passes slowly through our system until it comes out at the other end having had nutrients from it absorbed in the process. Sometimes, though, it will pass through a lot slower than it should, resulting in constipation.
Constipation is not usually dangerous, although it can be if it is left for too long. Regardless, it is best to have it dealt with sooner rather than later, if only for our comfort. There are numerous remedies for constipation, including some natural remedies, and jicama is one of them. This is largely down to its high fiber content.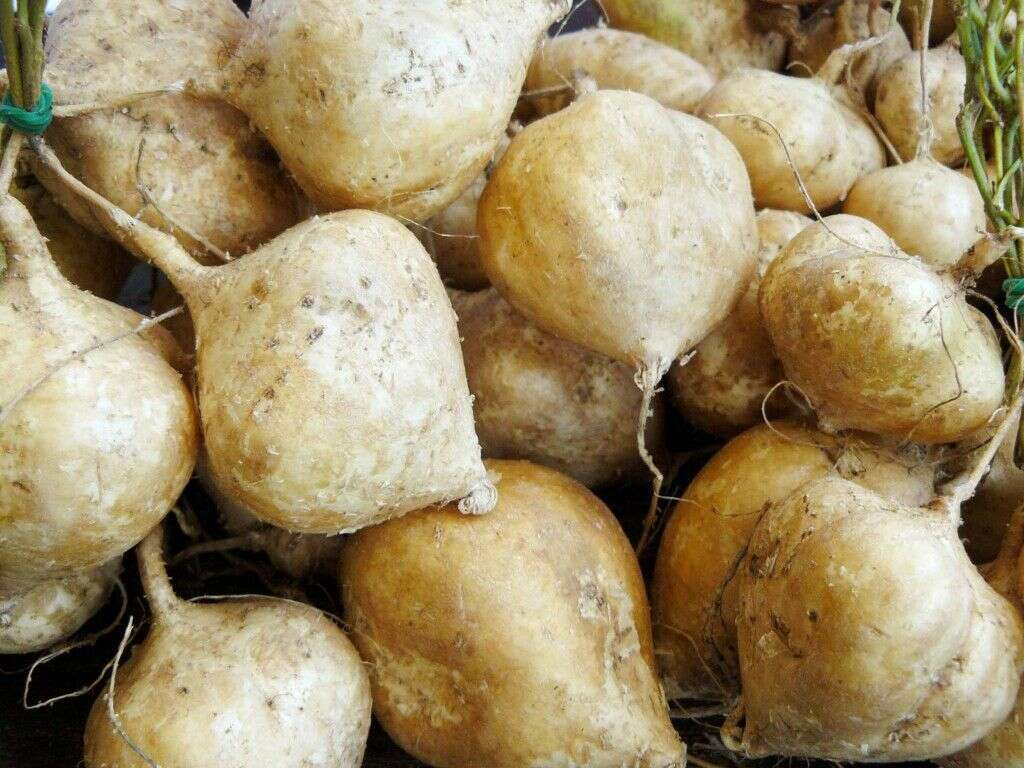 Related Articles