10 Health Benefits of Asparagus
Asparagus, also known as sparrow grass, is a kind of spring vegetable that is found growing naturally throughout Europe and in western Asia. Records of it being used as food stretch back to ancient Egyptian times, while it was also very popular among the ancient Romans.
Asparagus has quite a unique flavor, which has helped to make it popular in cuisines from all over the world. It is also very healthy for us as it is both very nutritious but also very low in calories.
Eating asparagus is thought to offer numerous health benefits, and here's a look at just a few.
Health Benefit #1: Prevents Cancer
Cancer is a result of damaged cells multiplying out of control. One cause of this damage is free radicals, which can make changes to individual cells. Free radicals are fairly common but thankfully there is a way to counter them, and that is by getting plenty of antioxidants in your diet.
Asparagus is a good source of antioxidants. This means that it can help protect our cells from the type of damage that can lead to cancer. In addition to helping prevent cancer, free radicals can also help to prevent a range of other diseases. They can also help to keep us looking younger, for longer.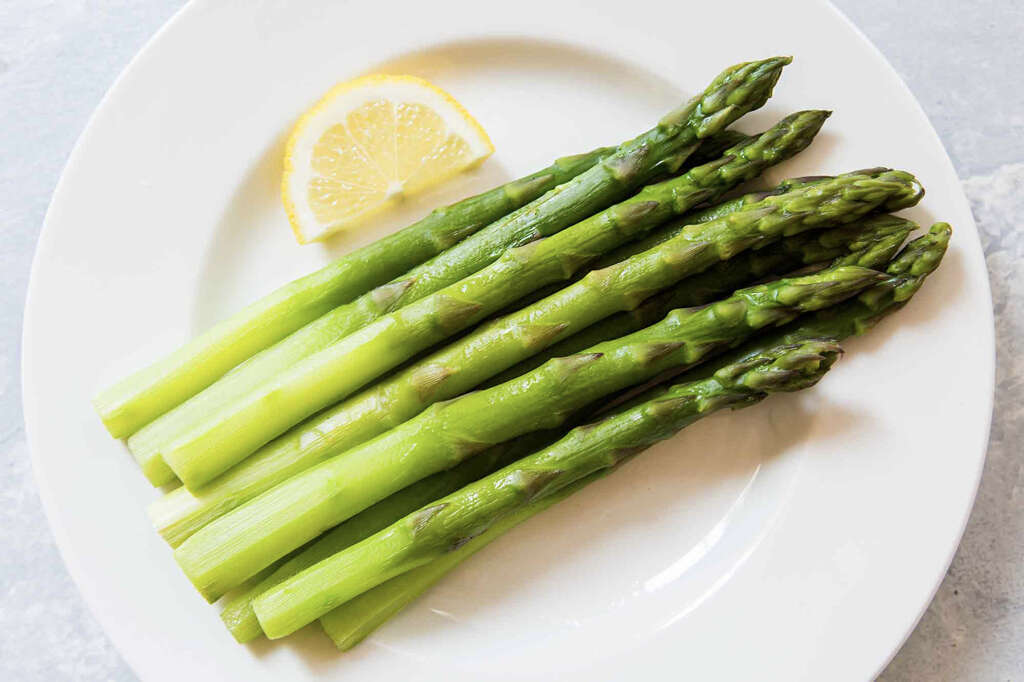 Related Articles