10 Health Benefits of Cucumbers
Cucumbers are members of the gourd family. They are a very popular food found in cuisines from around the world 1. They are a flexible food and can be cooked and/or eaten raw. They are an ideal salad ingredient. Low in calories, they are a popular food for people on healthy diets, while they also offer a range of other health benefits.
Cucumbers are a good source of vitamins and minerals that can help keep us healthy and well. In addition, they contain various compounds that can help with conditions ranging from diabetes to cancer. Here's a look at some of the numerous health benefits that cucumbers have to offer.
Cucumber Health Benefit #1: Helps with Detox
It can be all but impossible to prevent toxins and other contaminants from entering our bodies. The good news, though, is that we have evolved to be able to deal with such contaminants. Organs such as the liver can remove them. We do tend to put our organs under a lot of stress, though, so it can be good to help them out from time to time.
Cucumbers have been shown to be able to aid the liver in cleaning up the blood, helping with detoxification of the system. Cucumbers also have a high-water content, which further aids the liver and encourages urination. Cucumber-based beverages are a popular way to make the most of its detoxifying properties.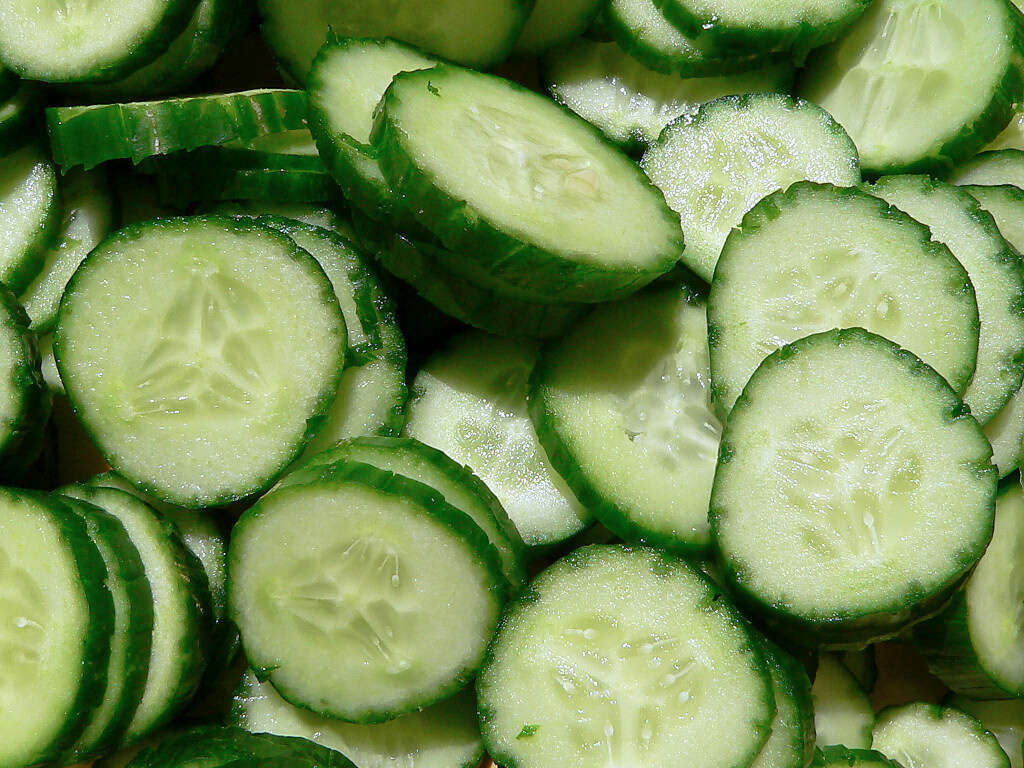 https://en.wikipedia.org/wiki/Cucumber ↩