10 Health Benefits Of Broccoli
Advertisement
Broccoli is a member of the cabbage family that is a common addition to many meals. Although it is often not a favorite, especially among kids, it is very good for us so we should all try to include some in our diets. It is packed full of important vitamins and minerals and also contains compounds which offer numerous health benefits.
Broccoli can help to fight off disease and also keep our digestive systems working as they should. It is low in calories and is also ideal for people that are on a weight loss diet. A quick look online and you will find numerous delicious recipes involving broccoli, so hopefully everybody will enjoy including some in their diet.
Advertisement
Health Benefit Of Broccoli #1: Healthy Digestive System
A healthy digestive system is important for our overall well-being. Not only will it help ensure proper absorption of nutrients, but an unhealthy digestive system can also be very uncomfortable. Include plenty of broccoli in your diet, though, and you could ensure a digestive system that is in perfect health.
It is well known that fiber is important for a healthy digestive system, and broccoli contains plenty of it. Broccoli can also help support the bacteria in our stomachs that are necessary for digestion. Studies have shown that people that eat broccoli regularly have a healthier digestive system overall.
Advertisement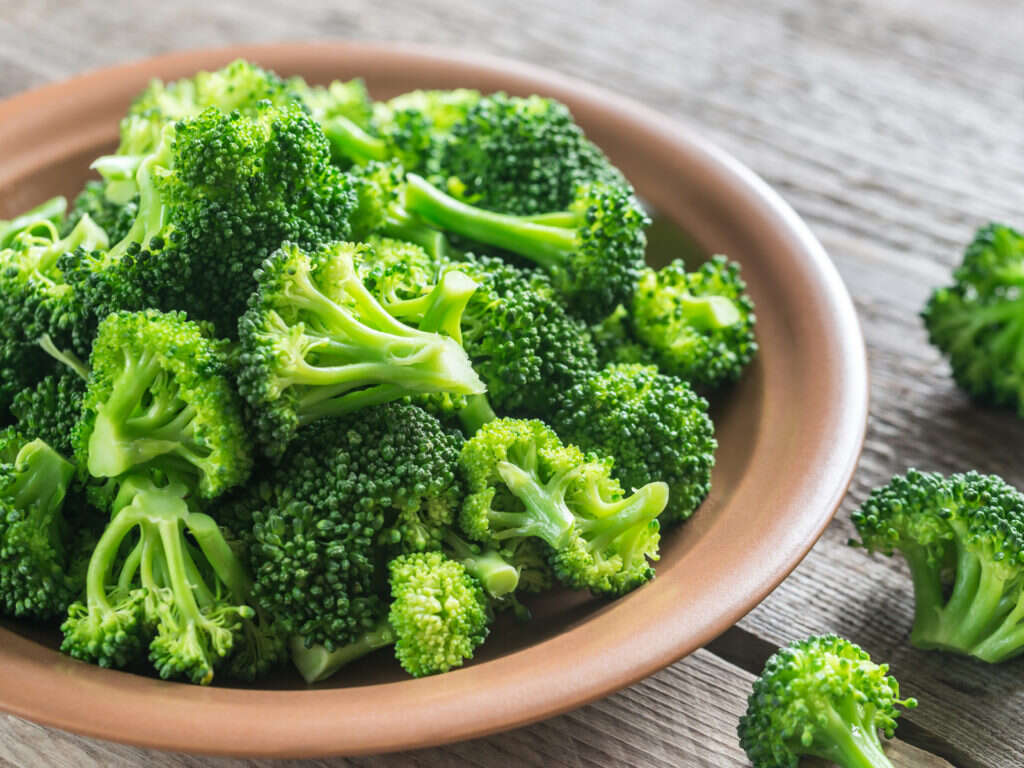 Advertisement