10 Health Benefits of Artichokes
Advertisement
Artichokes are a variety of thistle. The head of the plant is eaten before it is able to bloom into a flower. It is not edible once it has bloomed.
Artichokes are used in a variety of dishes and are particularly popular in the Mediterranean region. They are often eaten roasted or grilled, while some people like to grow them as garden plants.
As well as being delicious, artichokes are a very good source of numerous important vitamins and minerals. They are thought to provide us with a range of health benefits, some of which are described below.
Advertisement
Health Benefit #1: Healthy Bones
Hidden away behind flesh and skin, it can be easy to overlook the importance of keeping our skeleton healthy. It is very important indeed, however, and we would soon notice should the health of our skeletons begin to deteriorate. Fortunately, artichokes can help keep it in good condition.
Artichokes are a very good source of minerals such as manganese, phosphorous, and magnesium. These are all able to help promote bone health, increasing the density of minerals to keep our bones strong. This, in turn, helps to prevent conditions such as osteoporosis.
Advertisement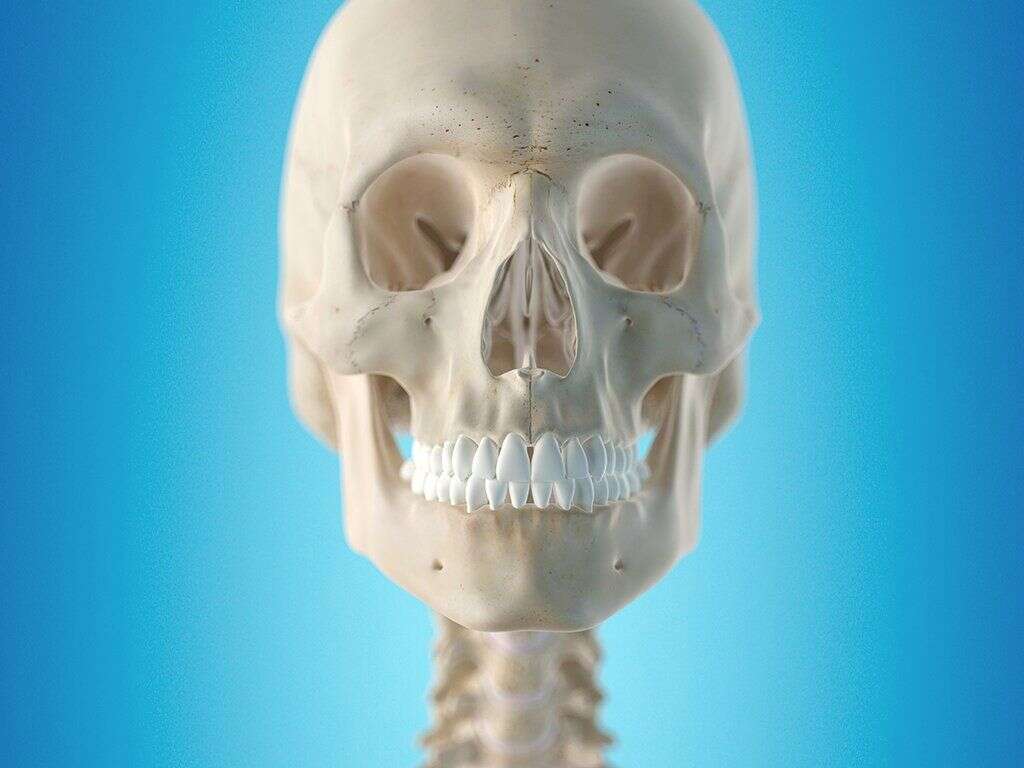 Advertisement