10 Benefits of Watercress
Advertisement
In all honesty, what is watercress? Is it just a fancy term to help jazz up a food item on the menu or to increase sales from clever marketing tactics? Fortunately, watercress is not just a fancy name but an actually beneficial vegetable plant that offers many nutrients. Watercress is a native plant from Europe and Asia but, nowadays, watercress production can be found in North America, Europe, and Asia.
The plant is grown in shallow water hence the name watercress! Keep on reading to see why watercress should be on your next grocery list and why you should let it be a regular for your daily diet.
Advertisement
Watercress Benefit #1: Antioxidant
People do not want to be sick. Even if it's just a minuscule cold or a sore throat people will not be happy about getting sick. For good reason too because it interferes with our daily lives. We go to work, we have to go to school, etc, and that already takes up a lot of time during the day.
To handle being sick on top of that is just another thing to worry about. Watercress is at your service and will help keep your immune system top notch. Antioxidants help with keeping intruders out by enhancing your body's defense system. It can also inhibit oxidation that cause free radicals that could later lead to cancer.
Advertisement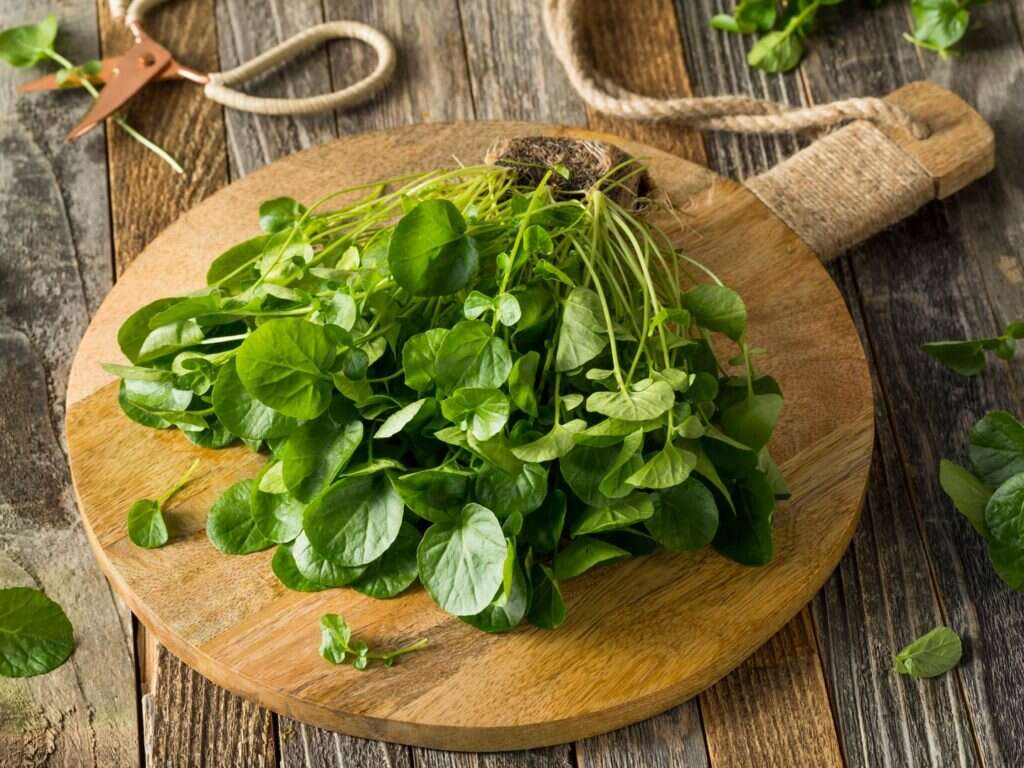 Advertisement