Advertisement
Humans have been eating onions for as long as we can remember. They are popular all over the world and are used in a huge array of dishes. They are delicious when cooked and are just as tasty when eaten raw. You might need to be mindful of your breath if you eat them, but asides from that, there's really no reason not to.
In addition to being flexible and delicious, onions are also very good for us. They are packed full of nutrition and are ideal for use in healthy living diets. They also offer numerous health benefits. Here's a look at just a few of the benefits they provide.
Advertisement
Benefit #1: Beautiful Skin
If you are trying to maintain beautiful skin, there's a good chance that you will spend quite a bit of money on cosmetics. There are countless different skin creams on the market, most of which will claim to give you youthful looks. These can be expensive, though, but there are more affordable options available.
One such option is the humble onion. Onions contain a compound known as biotin and this compound is important for maintaining beautiful, healthy skin. Get plenty of biotin in your diet, and you could soon be on your way to having the beautiful complexion you desire.
Advertisement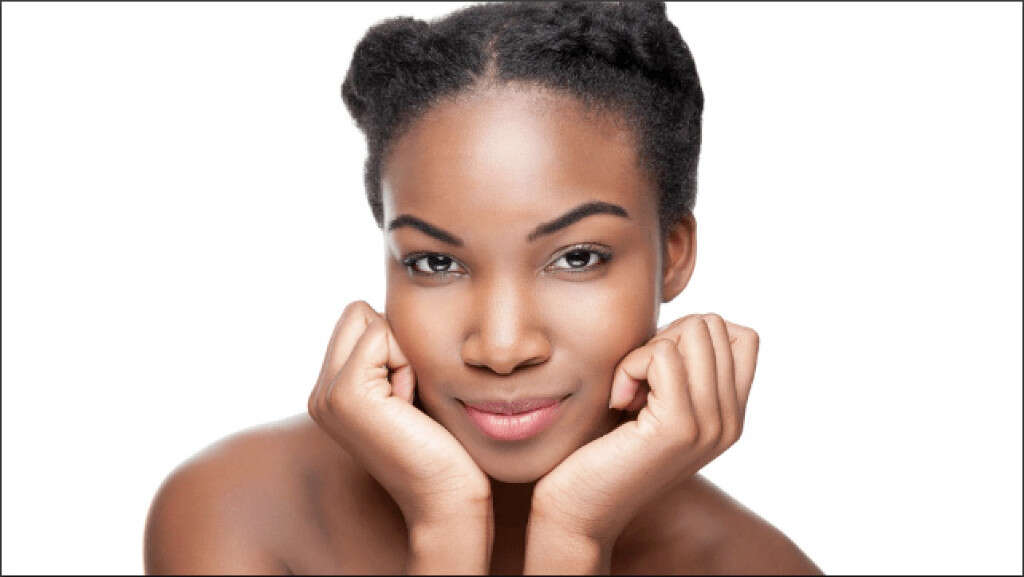 Advertisement