Cabbage Benefit #2: Anti-Inflammatory Agent
Cabbage is a cruciferous vegetable. Some other cruciferous vegetables include broccoli, brussels sprouts, cauliflower, and bok choy. Research has linked intake of this family of vegetables to having anti-inflammatory properties. These properties reduce chronic inflammation commonly associated with obesity, heart disease, diabetes, and arthritis.
Cabbage is high in the antioxidant sulforphane. This anti-oxidant is believed to be one of the contributing factors to the fight against inflammation. This idea is supported by a study which included over 1000 women. Those who had higher consumption of the antioxidant had lower levels of inflammation compared to women with low intake of the antioxidant.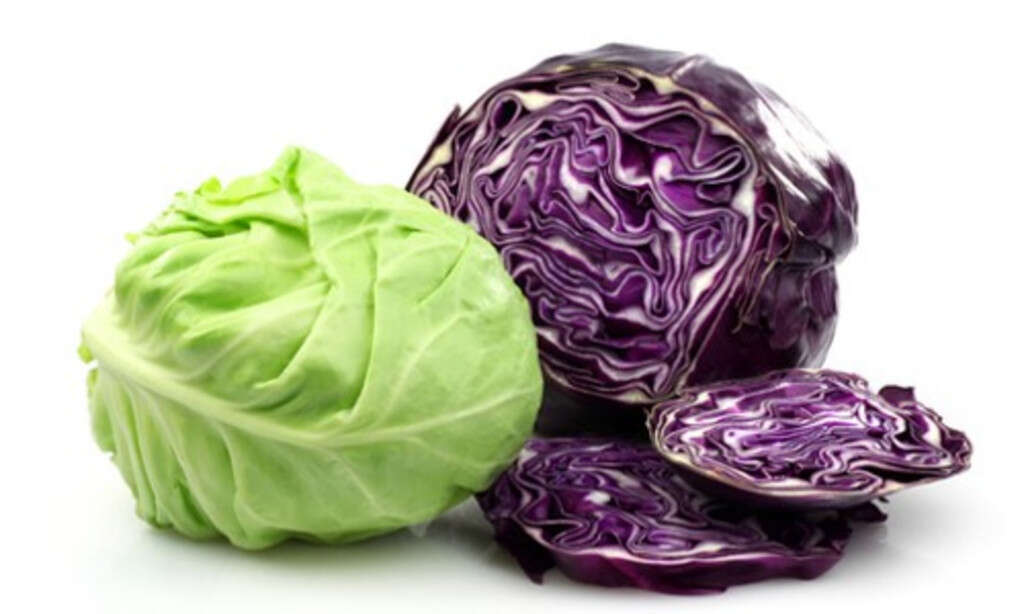 Related Articles