10 Benefits of Butternut Squash
Advertisement
Butternut squash is a type of squash that originated in Central and South America. It has a pulpy orange flesh and has a similar taste to pumpkin, although it becomes sweeter as it ripens. It is used in a wide range of dishes and can be cooked in a variety of ways.
Not only is butternut squash delicious, it is also nutritious. Packed full of vitamins and minerals, it can make a healthy inclusion to any diet.
Butternut squash is also said to promote various health benefits such as promoting good eyesight and easing inflammation. Here's a look at some of the most popular health benefits it offers.
Advertisement
Benefit #1: Good Eyesight
Good eyesight is important, after all, we do need to see. We are usually able to see quite well from the day we are born and many of us will maintain good eyesight for long into old age. Not everybody can boast such good eyesight, though, and many people will begin to struggle with their eyesight when they get older.
In addition to glasses and contact lenses, we can also aid our eyesight by eating the right foods. This includes getting plenty of vitamin A, of which butternut squash is a good source. It also contains lutein and zeaxanthin, both of which are also thought to be able to maintain good vision.
Advertisement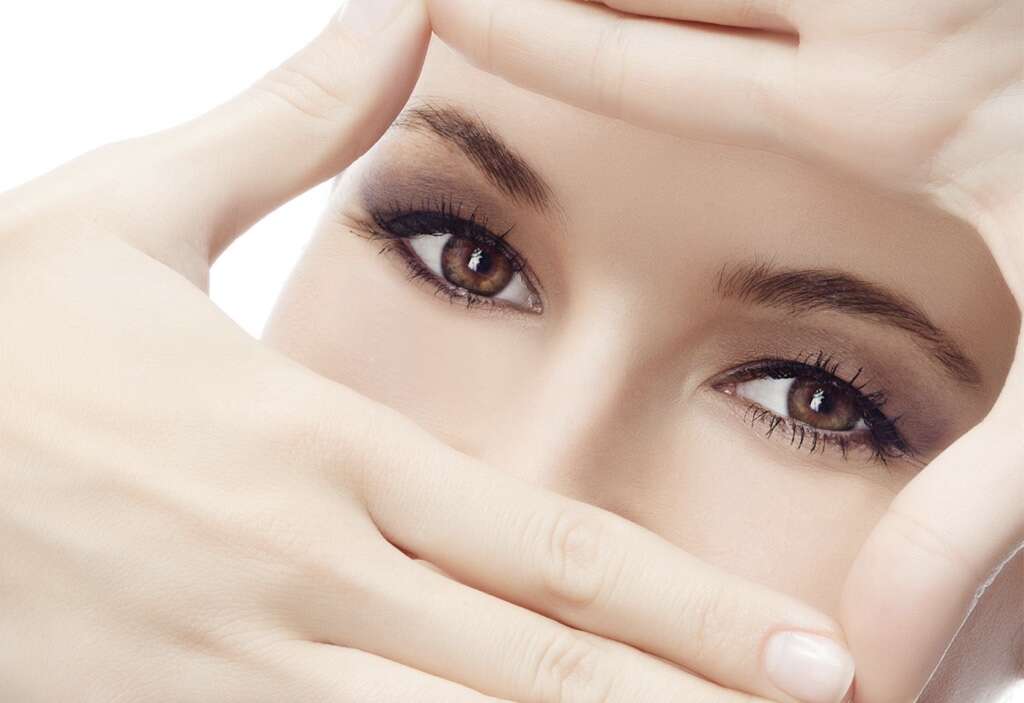 Advertisement