Advertisement
Kale is a type of cabbage that has thick, plentiful leaves. Although it has not been popular in recent generations, it has lately seen a surge in popularity. The reason for the surge is the search for the ultimately nutritious food, and kale ticks many boxes to those in the hunt.
Kale is simply packed with nutrients and is considered to be one of the most nutritious of all foods. In addition to nutrition, it also contains compounds that can help with a variety of ailments. It is considered by many to be one of the best health foods available, and for very good reason.
Advertisement
Kale Benefit #1: Nutritious
One of the greatest possible contributors to overall good health is to have a good, balanced diet. We need a wide range of nutrients in order to be in best possible condition, and some foods are better at supplying certain types of nutrients than others.
It is well known that we should eat plenty of vegetables as they are full of certain vitamins and minerals, while kale supplies us with an exceptional amount. There are not many foods that are richer in nutrients than kale is. It is packed with vitamins and minerals and helps ensure we have the nutrients we need to remain healthy.
Advertisement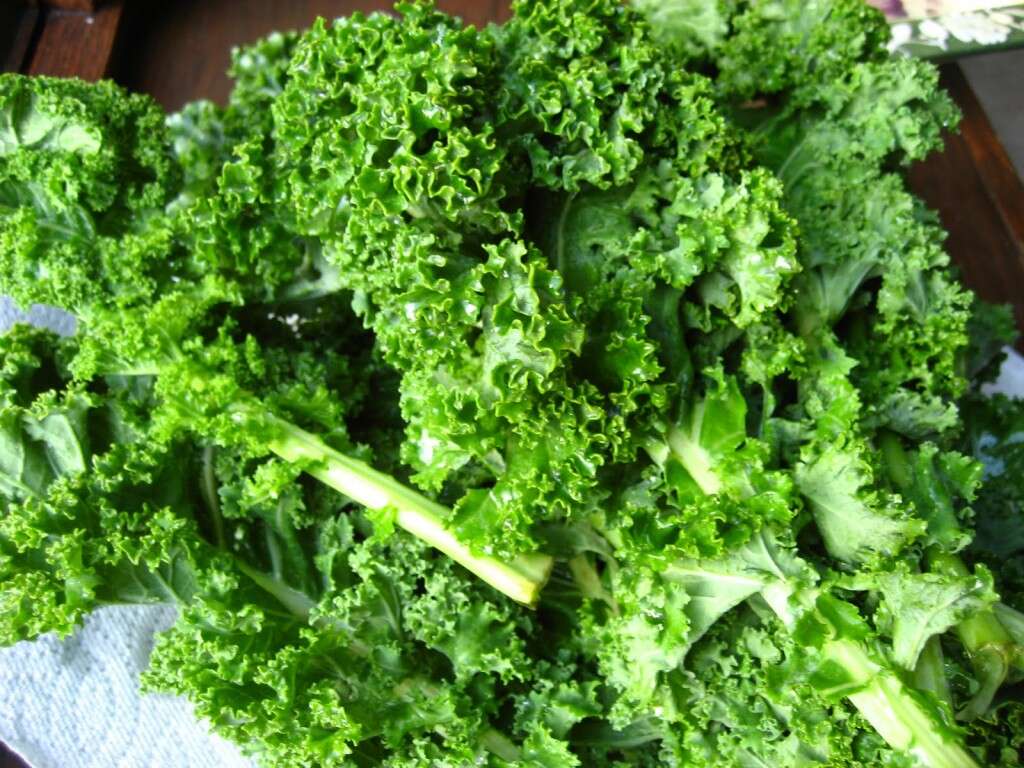 Advertisement