Xerostomia is the medical term for a dry mouth, specifically when it's caused because not enough saliva is produced by the salivary glands. There are numerous reasons for this condition, ranging from injuries and medical conditions, to medical treatments and the overall health of the patient.
A dry mouth can be uncomfortable, and it can also lead to further complications in severe cases. Curing the condition depends on the cause, while it can also be treated to help ease the symptoms. Here's a closer look at the condition, some of its causes and symptoms, and what can be done about it.
1. Saliva
Saliva is the watery fluid that is found in our mouths. It might be something that can just, quite literally, be spat out, but that does not mean that it has no value to us. Indeed, it actually performs some very important functions for us. One of these is that it helps to soften our food in the process of mastication.
Saliva also helps to limit the build up of bacteria in the mouth because it is slightly antiseptic, while it also helps to wash away food particles that might encourage a buildup of bacteria. It even enhances our sense of taste, making our food to taste so much better.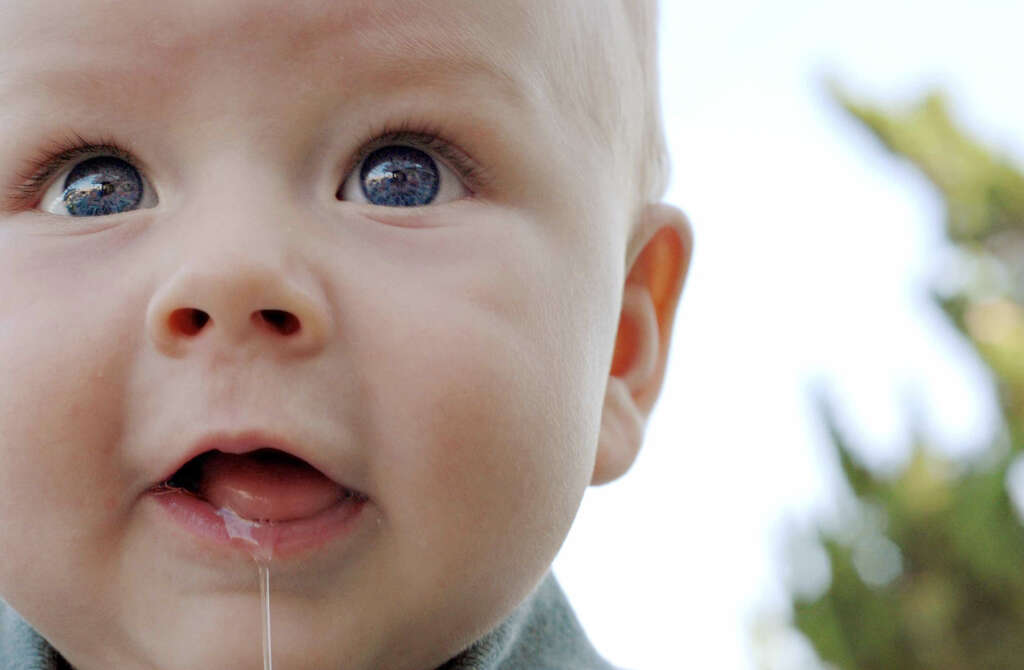 Related Articles