Mouth cancer is a type of oral cancer that can affect several different parts of the mouth, including the gum tissues, the lips, or the tongue. It is the eighth most common type of cancer among men and affects over 50,000 people in a given year.
There are many different causes of mouth cancer and several different types that can affect people differently. Understanding how mouth cancer progresses and knowing what symptoms to look out for can help people detect the condition early and seek the treatment they need promptly.
1. What Are the Symptoms of Mouth Cancer?
There are several different symptoms that someone with mouth cancer may experience. A visual sore or lesion on the mouth or lip that won't go away is one of the main signs people notice. Marks may be red, white, or gray in appearance.
Another symptom is pain in various areas of the mouth or in the ears. Individuals may also have difficulty or pain swallowing, which can be accompanied by a sore throat. Other signs that should draw concern are cold sores that don't heal, several loose teeth, or a noticeable lump anywhere in the mouth that may be tender.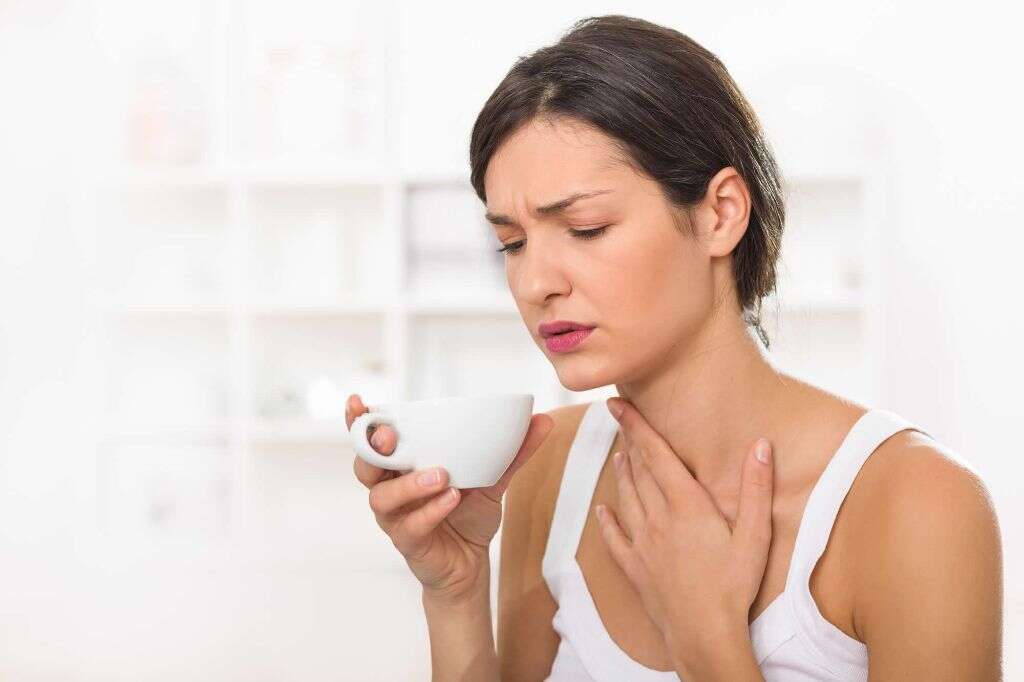 Related Articles