Burning Mouth Syndrome Symptoms
Burning mouth syndrome is a relatively rare condition that affects around 2% of the population. Women are more likely to be diagnosed with the condition than men are. It can be quite uncomfortable for the patient and is often quite long-lasting.
In instances where there is a clear underlying cause, the condition can usually be treated with relative ease. This is not always the case, however, meaning that treatment is likely to be harder. Some patients might find that they have to wait for the condition to pass on its own, but there are steps they can take to try and treat the symptoms.
1. Burning Sensation
As the name clearly suggests, the main symptom of burning mouth symptom is that the patient will experience a burning sensation in their mouth. It is often described as being as though you have just had a gulp from a hot cup of coffee or spoonful of hot soup. The sensation will most commonly affect your tongue. In addition, your palate, throat, gums, and lips can also experience the burning sensation. In some instances, the patient can feel as though their whole mouth is burning up. It can be very uncomfortable no matter how much of the mouth has been affected.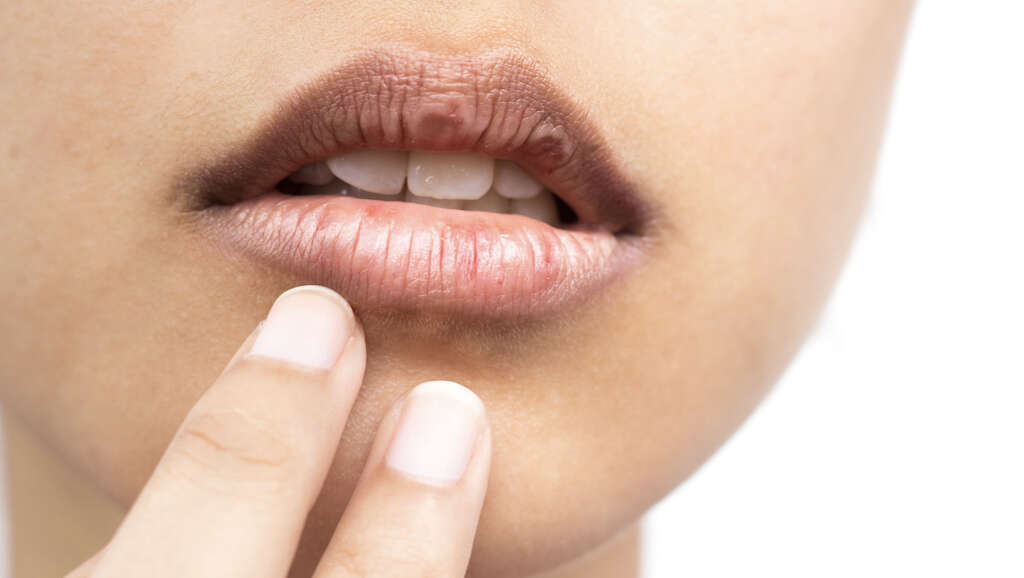 Related Articles