Saliva is one of those things that people generally want to try and keep clear of. It is often considered to be dirty, and it is if it is spat out, but when it is in the mouth it actually performs some very important functions. We will not usually even notice it is there, but we will soon notice if it somehow disappeared.
We have all experienced a dry mouth sometimes, but a drink of water is often all that's needed to fix the problem. Fixing the problem is not always this easy, however, as sometimes there might be an underlying medical condition for it.
1. Dry, Sticky Mouth
Perhaps the most common symptom of a dry mouth is, you guessed it… a dry mouth. It can be quite an unpleasant feeling and something that most of us are not used to. After all, our mouths are usually kept moist all day, every day, no matter what.
As well as feeling dry, the inside of your mouth will take on an unusual sticky texture as the saliva that is present has less water in it. In addition, your saliva itself will also be a lot 'thicker' than it would otherwise be and will also have a sticky texture to it.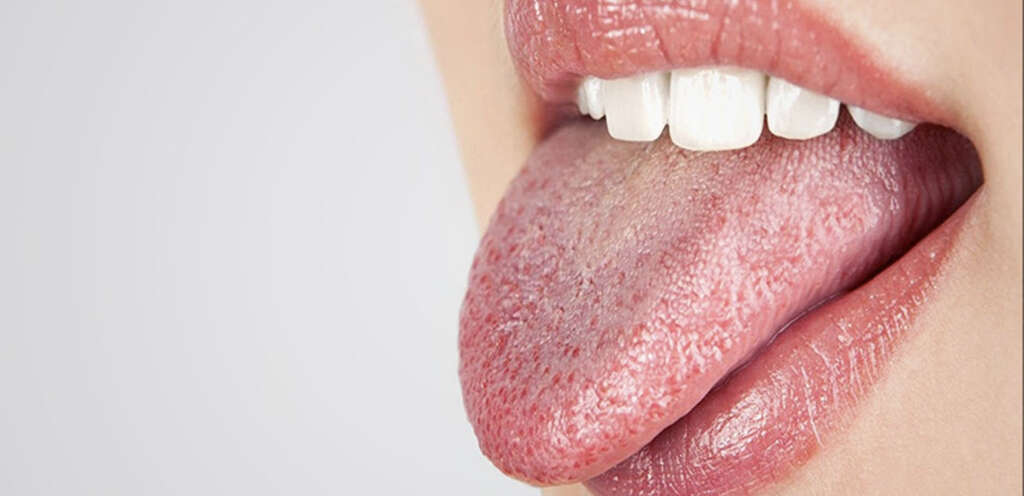 Related Articles