What Is Burning Mouth Syndrome?
Our mouths are quite sensitive on the inside. They are made from very soft, delicate tissues and one false move can cause us quite considerable pain. They are also sensitive in different ways in that they help us to taste our food. While this sensitivity is beneficial for us overall, it can be too sensitive for some people.
Burning mouth syndrome is a condition where the patient feels a burning sensation in their mouth. The severity of the symptoms can range from person to person, and treatment for the condition will also vary from case to case. It is not dangerous in itself, but it can lead to dangerous complications.
1. Primary Burning Mouth Syndrome
There are two main types of burning mouth syndrome, one of which is primary burning mouth syndrome. It is also sometimes known as idiopathic syndrome. Primary burning mouth syndrome means that medical professionals are not able to find an underlying cause of the condition.
It is unclear why this happens, but research has shed some light on some possibilities. One possibility is that the condition is down to some sort of abnormality with the nerves in the mouth and tongue. Whereas these nerves will usually allow the patient to feel and taste, they might also send the wrong messages to the brain, thus causing the burning sensation.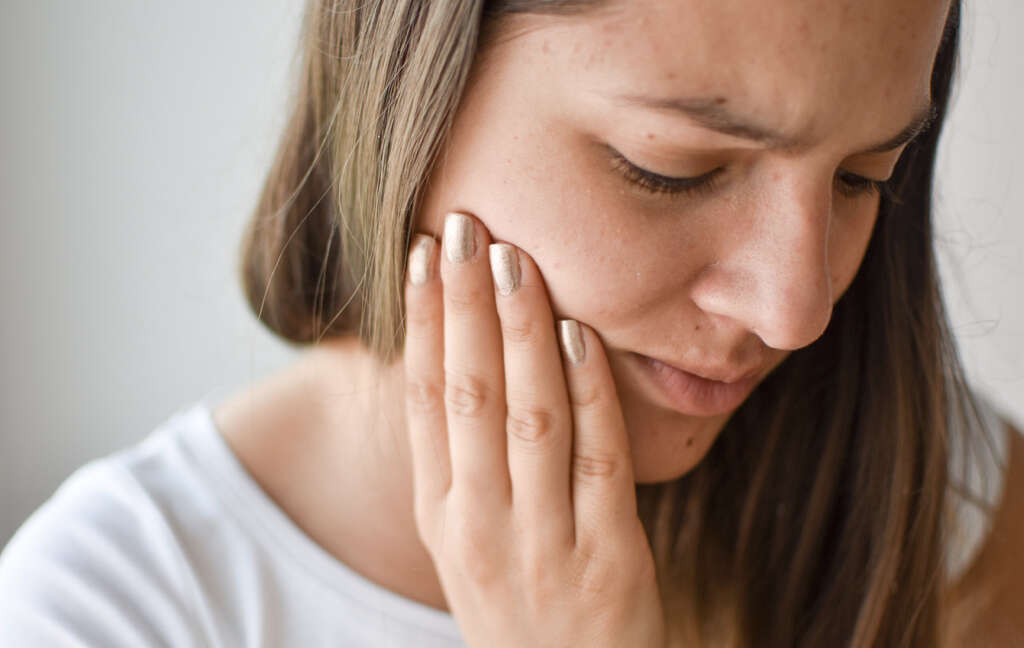 Related Articles