10 Foods High in Vitamin C
Advertisement
Vitamin C, also called ascorbic acid, is a water soluble micronutrient mainly found in fruits and vegetables. It has powerful antioxidant properties which help fight free radicals in the body. It helps to prevent and fight diseases like colds, scurvy and cancer. Ascorbic acid also helps to regenerate tissues, heal wounds and has a role in the absorption of iron. The recommended daily allowance of vitamin C is 40 milligrams for an infant. This rises to 90 mg for an adult male and 75 mg for an adult female. RDA for an expectant woman is 85 mg and 120 milligrams for a breastfeeding mother 1.
As mentioned above, fruits and vegetables are the best natural sources of vitamin C. However, foods such as cereals are fortified with vitamin C along with other vitamins and minerals to help fight deficiencies. Following are 10 foods high in vitamin C.
Advertisement
Vitamin C Rich Food #1: Guava
Guava is one of the richest sources of vitamin C and 100 grams of guavas provides 228 milligrams of ascorbic acid. This is more than enough vitamin C for two adults. Guavas are also a rich source of other nutrients including vitamins A, folate, niacin, thiamine, B6, and riboflavin. Guavas are also high in fiber and minerals like magnesium, calcium, potassium, iron and phosphorus.
Guavas are a real powerhouse when it comes to protecting your health. Its contents help protect the body from eyesight problems, diabetes, high blood pressure and thyroid issues. Additionally, guava contains high amounts of fiber which help prevent or relieve constipation.
Advertisement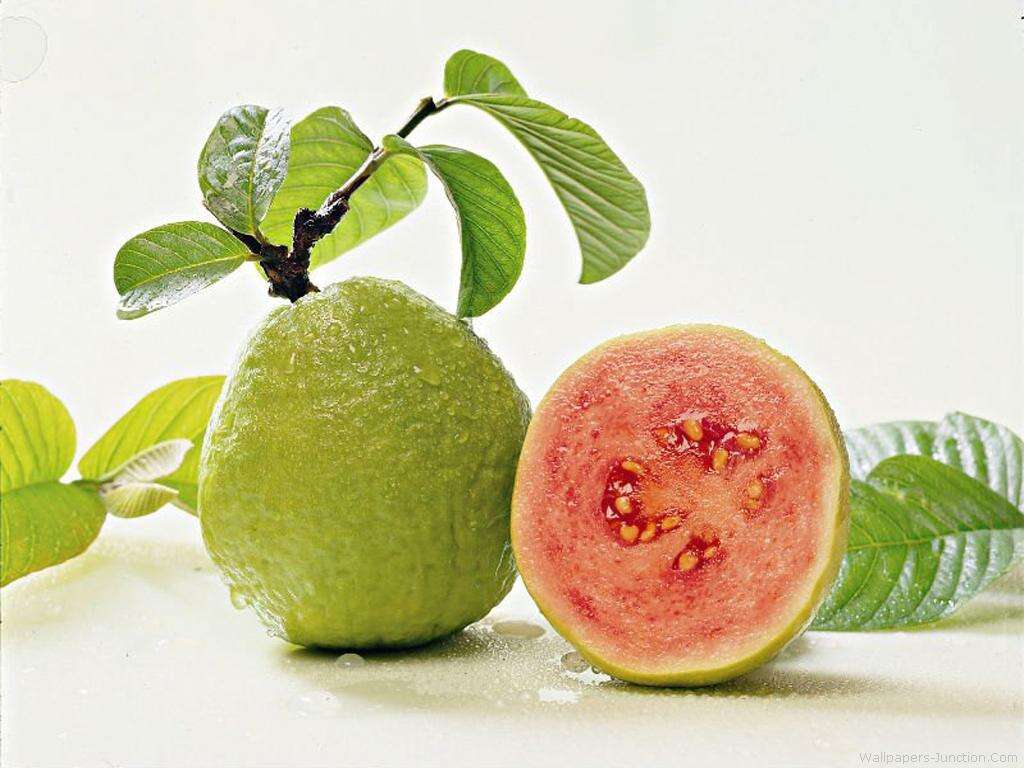 Advertisement
https://ods.od.nih.gov/factsheets/VitaminC-HealthProfessional/ ↩