10 Benefits of Tea Tree Oil
Advertisement
Tea tree oil, also known as melaleuca oil, has been used for medicinal purposes for years. It is mainly used for its antibacterial and anti-inflammatory properties for a variety of diseases.
Tea tree oil can be used on its own or added to your favorite products to get most of the benefits. Today, tea tree oils are added to lotions, shampoos and cleaning supplies. Tea tree oil continues to be one of the most beneficial essential oils and can be used in a variety of ways.
Advertisement
Tea Tree Oil Benefit #1: Relieves Congestion
For thousands of years, the leaves of the melaleuca plant have been used to treat coughs, colds and sore throats by being crushed and soaked. Today, tea tree oil is used to relieve congestion and respiratory tract infections.
Recent studies have found that tea tree oil has antimicrobial actions, which it allows it to fight bacteria that can lead to respiratory tract infections. It is also helpful for fighting and preventing congestion, coughs and the common cold.
Advertisement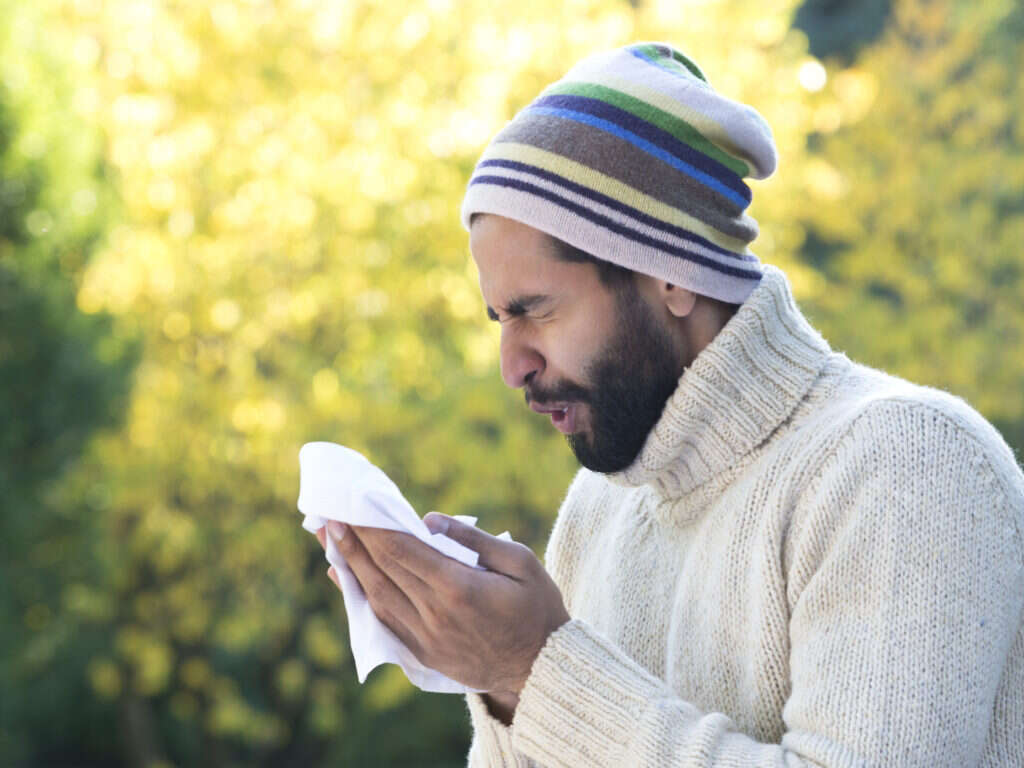 Advertisement