10 Side Effects of Vitamin D
Vitamin D is an important vitamin because it helps the body to absorb the calcium we need for a healthy skeleton. Without it, we can develop problems such as rickets and other complications associated with the bones. It is also important for various other functions within the body.
Vitamin D is not as common in our food as some other vitamins are. This encourages many people to use supplements which are, for the most part, beneficial.
Use too much vitamin D, though, and you are likely to encounter any of various side-effects. Here's a look at some of the most common side effects associated with vitamin D.
Vitamin D Side Effect #1: High Blood Calcium Levels
Our bodies need calcium. One of the most important benefits it provides is that it helps teeth and bones grow healthy and strong. Insufficient calcium can lead to a range of complications, particularly with the skeleton and it can be especially problematic for developing children and young adults.
While calcium is important to us, though, we also have to avoid having too much of it in the blood. Vitamin D helps the body to absorb calcium from our food. This is a good thing, but too much vitamin D can lead to too much calcium in the blood. Excess calcium in the blood can lead to symptoms such as fatigue, thirst, nausea and stomach pains.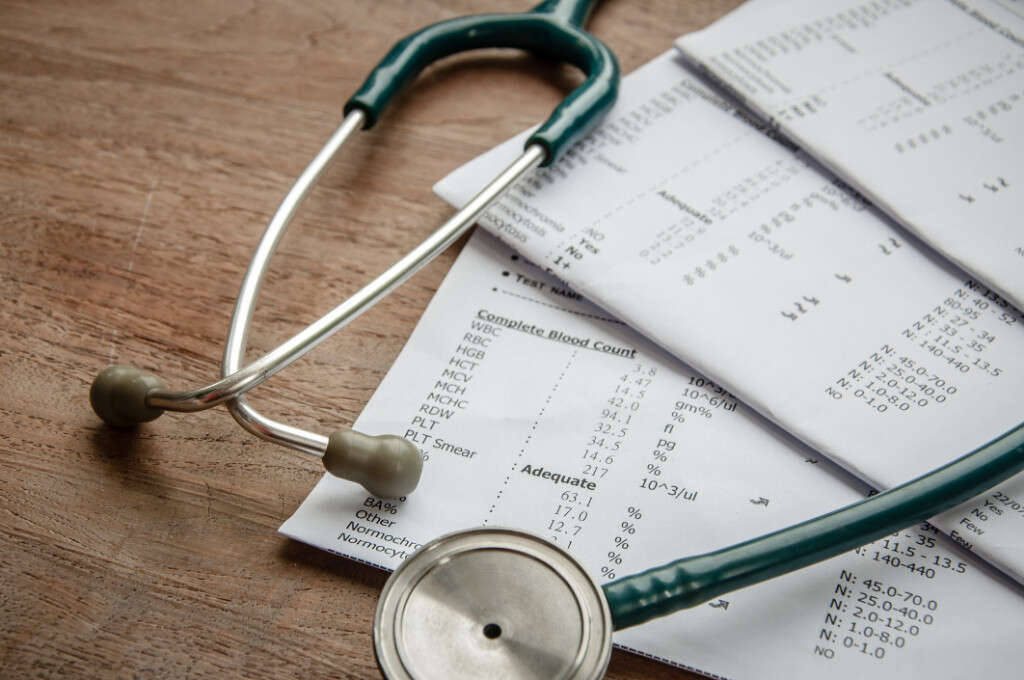 Related Articles