10 Symptoms of Potassium Deficiency
Advertisement
Hypokalemia is a condition where there is a low level of potassium in the blood serum. The normal levels of potassium are between 3.5 to 5.0 mmol/l; levels lower than 3.5 mmol/l defines hypokalemia. Hypokalemia is severe when potassium levels are lower than 2.5 mmol/l. Besides a blood test, hypokalemia can also be detected using an electrocardiogram. There are many causes of hypokalemia: side effects from medications such as steroids and furosemide, diarrhea, dialysis, diabetes insipidus, hypomagnesemia, hyperaldosteronism, and more.
The treatment and management of potassium deficiency is the replacement of potassium. However, the speed at which the potassium is replaced depends on the changes detected in the electrocardiogram. Mild deficiency can be managed through dietary changes or potassium supplements, which can be provided orally or intravenously. Intravenous potassium should be given at less than 20 mmol per hour. High concentrations that are more than 40 mmol/l should be given through a central line. When replacing potassium, magnesium may also need to be replaced.
Low potassium is one of the most common water-electrolyte imbalances. It also affects as many as 20% of hospitalized patients. Mild potassium deficiency does not usually cause symptoms; however, more severe cases usually present with some of the following symptoms:
Advertisement
Symptom #1: Fatigue
Fatigue is defined as a gradual onset of tiredness that can usually be alleviated by rest. Fatigue can be divided into physical fatigue and mental fatigue. Physical fatigue refers to the temporary inability of muscles to maintain their peak physical performance, while mental fatigue refers to the transient inability to achieve maximum cognitive performance.
Fatigue can manifest as lethargy or somnolence. Fatigue is a non-specific and common symptom that can be seen in various conditions other than hypokalemia, such as overworking, mental stress, jet lag, overstimulation, depression, boredom, inadequate sleep, low blood sugar, mineral deficiencies, anemia, and more.
Advertisement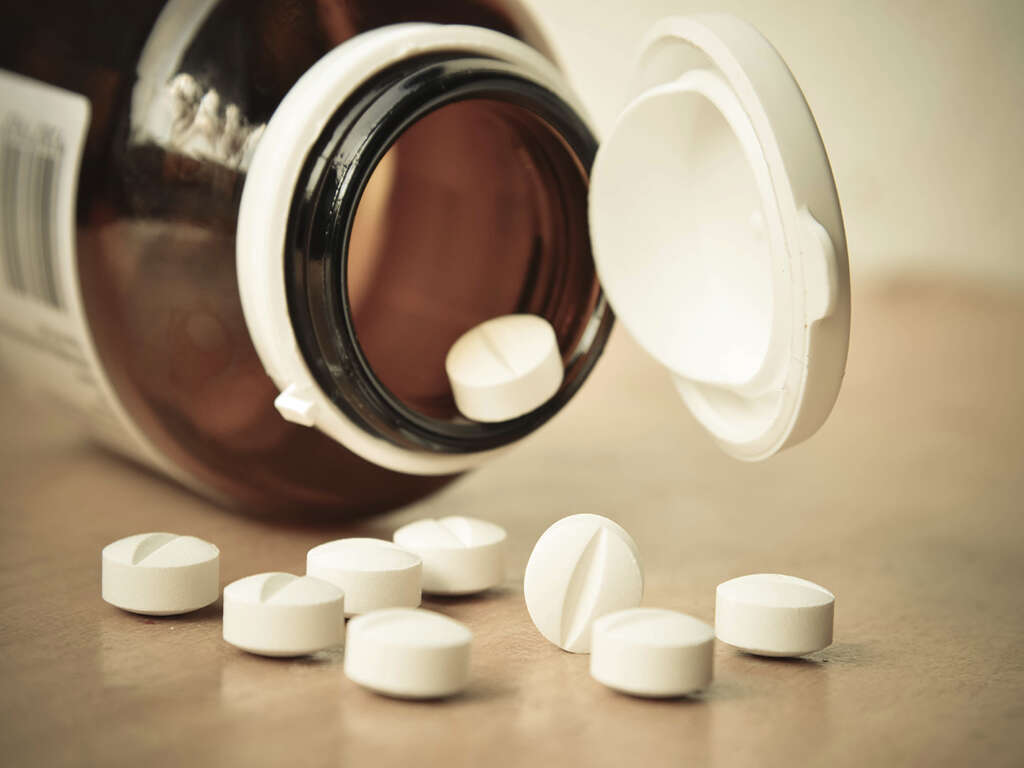 Advertisement