10 Symptoms of Too Much Potassium
Potassium is a very important mineral for our bodies. It performs functions such as helping to regulate the balance of fluids in the body, among others.
Potassium is an electrolyte, and this means it helps the body to send electrical signals throughout our system of nerves. Fortunately, potassium is plentiful in most diets, and bananas in particular are a very good source of the mineral.
While it is essential to have some potassium in our body, however, it is possible to have too much potassium in your diet. Here's a few of the signs that you should look out for.
It is important to know that most cases of hyperkalemia (increased potassium in the bloodstream) are not due to excessive dietary intake. It is very uncommon to see a patient developing symptoms of hyperkalemia just by increasing potassium intake. Most cases are due to electrolyte imbalance and excretion problems in the kidney.
Symptom #1: Nausea
Nausea can be caused by so many things that are harmless that it will often not make us think we are sick. Even just catching a certain aroma can be enough to have some people feeling ill. We will often just try to lie down for a while and hope it passes, which it usually will. It won't always pass so easily, however.
If the nausea won't pass in a few hours or so then there's a good chance it is being caused by an underlying problem. That problem could be too much potassium. If you feel as though something is not right then you should get to a doctor when you can.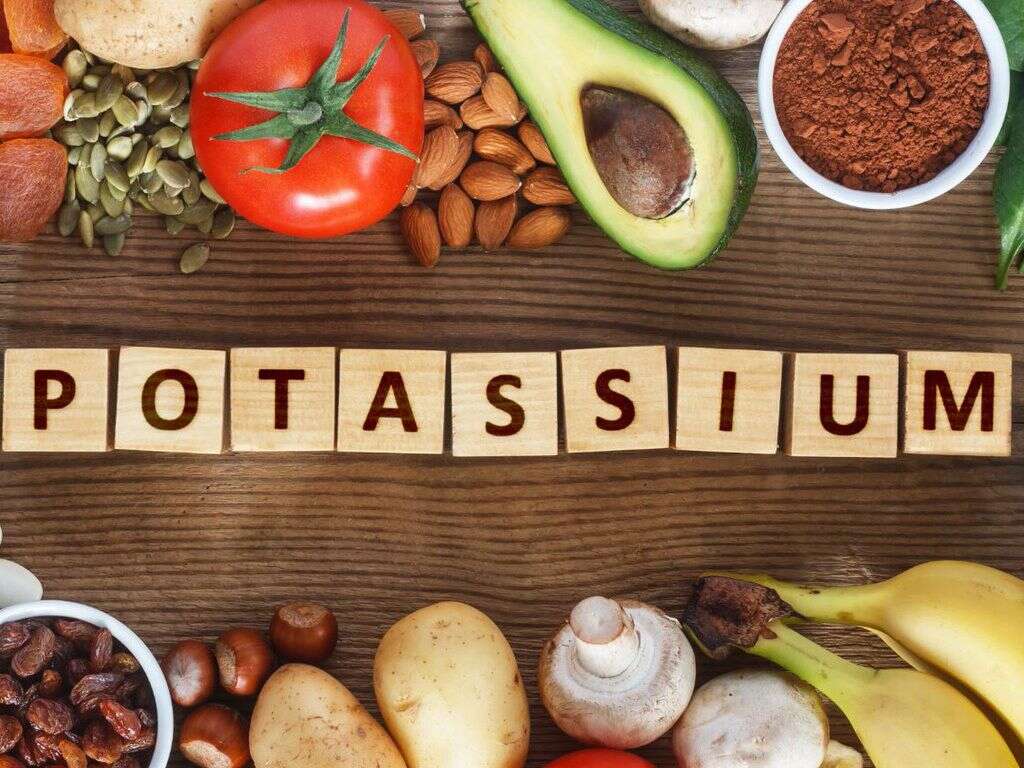 Related Articles