Iron is a very important substance for us because without it we would not be able to make hemoglobin. Hemoglobin is a substance that enables oxygen molecules to bind to our red blood cells, and this means the oxygen can be transported to wherever it is needed in our body.
This makes it important that we eat foods that have iron in them, and the good news is that these foods are plentiful for most of us. However, as important as iron is for us, it is not a good thing for us to have too much iron in our body. There are different potential reasons for this, one of which is hemochromatosis.
1. Hemochromatosis
Hemochromatosis, also often known as hereditary hemochromatosis, is a condition that causes the body to absorb too much iron. It is a hereditary condition and it can be dangerous, but most people will not develop any serious problems. When symptoms do appear they will typically occur when the patient is in their middle ages.
The condition causes excess iron to be stored in the heart, liver, and pancreas. This does have the potential to cause problems but this is not usually the case. Treatment is available that help to remove excess iron from the blood, thus helping to prevent it from accumulating ion the patient's organs.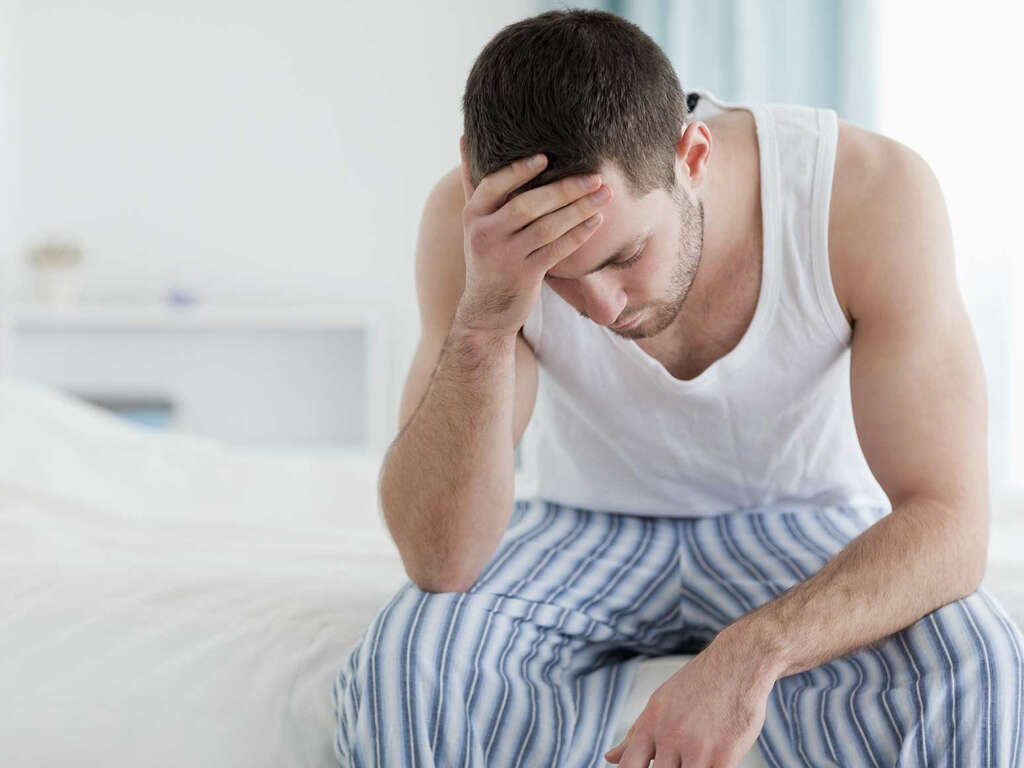 Related Articles