What Is Iron Deficiency Anemia?
When we think of iron, we tend to think of vast metallic structures and industry. As important as it is to us on this scale, the metal is also very important to us on a much smaller scales. In addition to being a metal, it is also an important mineral. This is largely down to the relationship the metal has with oxygen.
Oxygen is attracted to iron, and oxygen is very important for the cells in our body. Iron is used to create our red blood cells and this means that our red blood cells are able to carry oxygen to where it is needed. This means it very important that we have access to the metal, and not having enough of it can make us rather ill.
1. Iron Deficiency Anemia
This is a relatively common condition of the blood. It means that the patient doesn't have sufficient red blood cells. The reason for this is that there is not enough hemoglobin with which to make red blood cells. The reason for the lack of hemoglobin is a lack of iron which is needed to make hemoglobin with.
Not having enough red blood cells means the blood's oxygen carrying capability is reduced. This, in turn, can result in a number of unwelcome symptoms for the patient. Iron deficiency anemia is usually straightforward to treat, but it is something that needs to be addressed.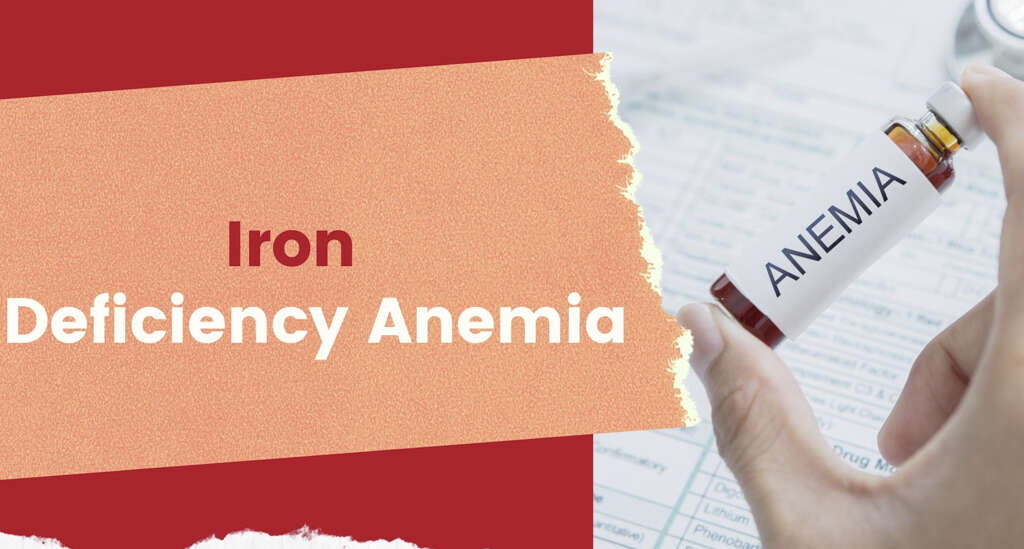 Related Articles