10 Symptoms of Pharyngitis
Advertisement
Pharyngitis is a sore throat that is caused by inflammation of the pharynx. The pharynx is the area between the tonsils and the larynx. The back of the throat becomes swollen and uncomfortable. The condition can develop because of an illness (such as the common cold, the flu, strep throat, or mononucleosis) or on its own. It most often appears as a result of a viral or bacterial infection.
Pharyngitis is incredibly common. In fact, it is one of the commonest reasons that people in the United States visit their doctors. Symptoms often associated with pharyngitis include difficulty swallowing, soreness, and discomfort in the affected area. The condition usually occurs during the colder seasons. Below is a list of pharyngitis symptoms.
Advertisement
Symptom #1: Sneezing
Sneezing is a common symptom associated with pharyngitis. If the sneezing is frequent, then it is more likely that the sneezing is the result of a cold. The sneezing may or may not be accompanied by an itchy nose. It can sometimes be managed by taking over-the-counter cold medication.
Advertisement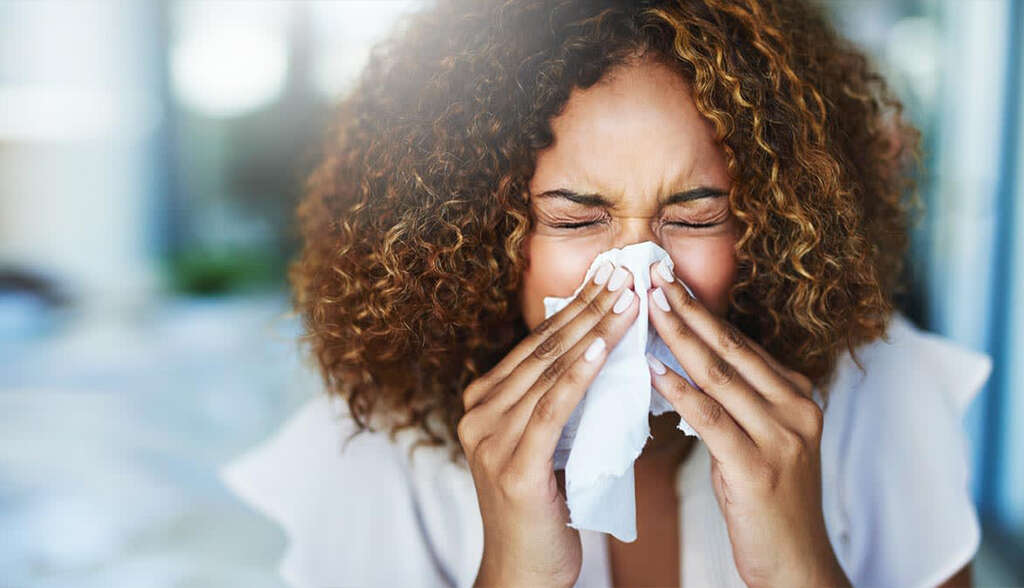 Advertisement