Kids tend to get sick more often than adults do. This is due to a number of reasons, including not yet having been exposed to certain diseases, and the tendency for them to stay closer together in groups than adults do. Thankfully, the majority of disease that kids do get are quite harmless.
Among the most common of these is strep throat. It can be painful for the patient but, thankfully, it is unlikely to do any lasting damage. It should still be treated quickly though because it can get a lot worse otherwise. As such, it helps to know the signs to look out for.
1. Strep Throat
Strep throat is a fairly common infection that is caused by the streptococcus bacterium. It can affect people of all ages but it most often occurs in children. Strep throat is also relatively easy to treat with antibiotics and, in most cases, the patient will have made a full recovery after just a few days or so. It can lead to more serious conditions if left untreated, however, so it is important to ensure the patient is monitored. If their condition does not improve after a couple of days from the onset of symptoms, then they should see a doctor.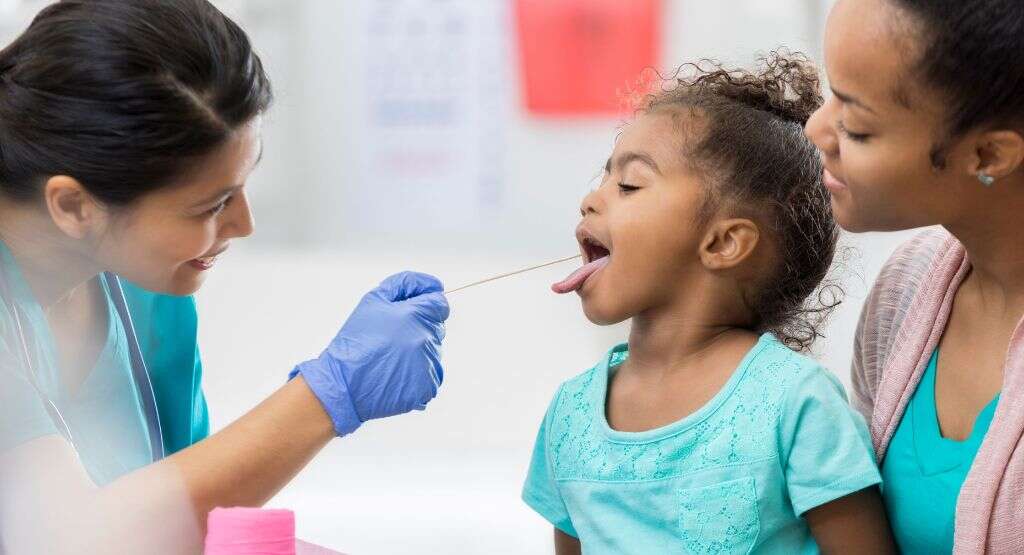 Related Articles