Ketosis is part of the metabolic process of the body. It happens when the body does not have enough carbohydrates from food that help your cells burn up for energy. During ketosis, the body starts burning fat instead. The liver then creates ketones, which is a type of acid and enters the bloodstream. This fat is then used by the muscles and tissues to be used as fuel.
With eating a well-balanced diet, the body is able to control how much fat is burned and does not normally make or use ketones. However, when carbohydrate intake is reduced, the body will use ketosis for energy. It is dangerous when ketones build up in the body and can lead to chemical changes and dehydration. Ketosis can be a sign of insufficient insulin amount for those with uncontrolled diabetes. There are a few signs to know if a person is in a ketosis state.
Ketosis Sign #1: Weight Loss
Losing weight is a sure signal that the body is switching to ketosis. This is due to the body using stored glycogen and water which leads to the rapid effect of weight loss. This can occur during the first week of a low-carbohydrate diet. Long-term weight loss also occurs by consuming a ketogenic diet.
The ketogenic diet has been a popular trend with people who want to lose weight. Consuming a low-carbohydrate diet may have many benefits. Many studies have concluded that lowering carbohydrate intake can contribute to greater improvement for risk of coronary heart disease, lowering triglycerides, insulin sensitivity, and weight loss.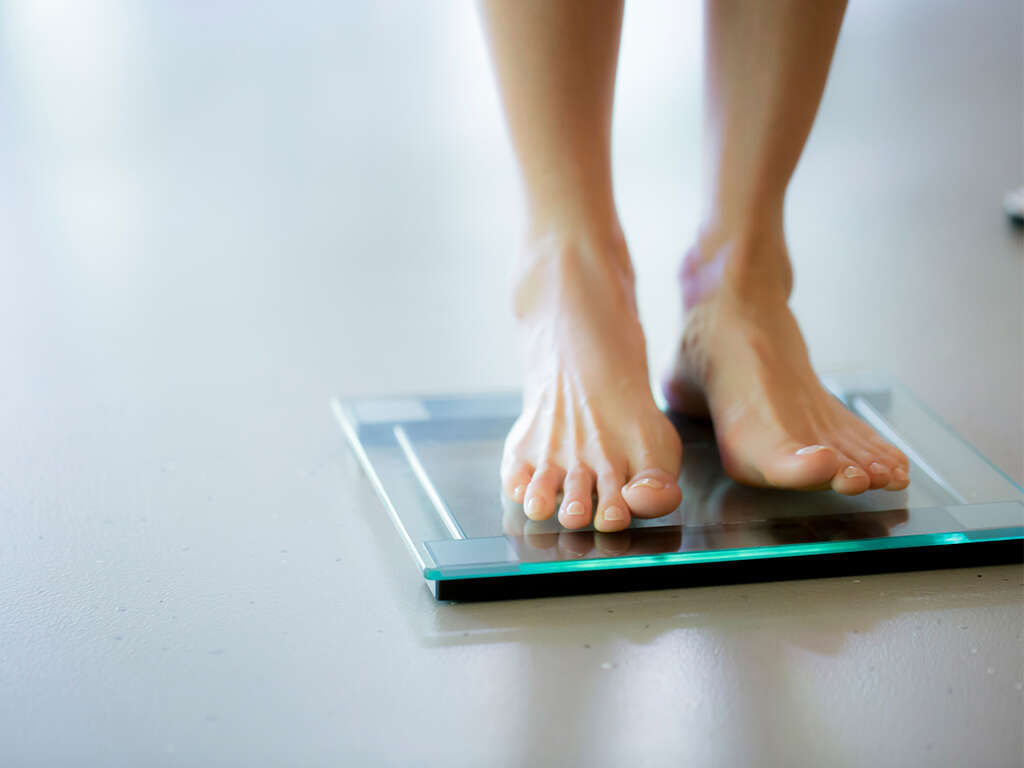 Related Articles