Advertisement
When people think about carbohydrates, they usually think bread, rice, pasta, and baked goods. However, carbohydrates are in our fruits and vegetables as well.
Not all carbohydrates are the same. The carbohydrates in a piece of cake are probably not as healthy as the carbohydrates you find in an apple. Regardless, if you are on a ketogenic diet or considering one, you want to be watchful of your carbohydrate consumption.
Although fruits have carbohydrates, they do not have to be eliminated to reach ketosis. This is great, as fruits are filled with vital vitamins and minerals that fuel the body and can aid in fighting off disease. However, on a ketogenic diet, you want to limit your carb intake to less than 20 grams per day.
Advertisement
Keto Fruit #1: Raspberries
Raspberries have a very low carbohydrate content. In fact, a half cup of raspberries contains 3 grams of net carbohydrates. There is a difference between total carbohydrates and net carbohydrates. In calculating net carbs, many people will take the total number of carbohydrates from the product and subtract fiber amount. This is because fiber is not absorbed by the body, thus has little effect on blood sugar. Many fruits and vegetables will specify net carbs as they tend to be high in fiber.
Raspberries are a prime example of that difference. The total carbohydrate amount of ½ cup of raspberries is 7 grams. However due to 4 of those grams being from fiber, that amount is subtracted.
Advertisement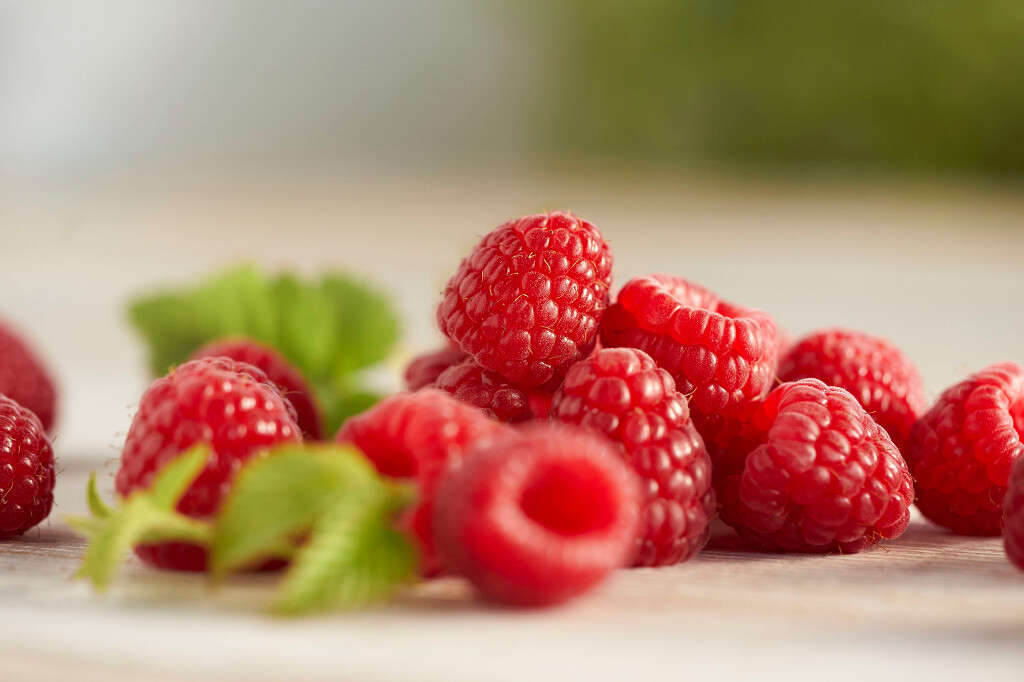 Advertisement