10 Side Effects of Ketosis
The ketogenic diet is known to have a number of benefits. This low-carb, high-fat diet has become immensely popular in recent years, and many people have experienced improvements. The ketogenic diet, when done properly, results in an increased level of ketones in the body. This can be a good thing, and can be useful for bodybuilders, athletes, and anyone hoping to maintain their body.
However, there are some side effects of ketosis. Ketosis is actually a regular process that your body goes through. It's what happens when our body doesn't have access to sugar, it turns our ketones into usable energy. If you've ever skipped a meal or didn't eat any carbs, you're probably experiencing ketosis.
Basically, whenever your body needs energy and you don't have the carbs to produce that energy, your body starts to make more ketones. When this happens over a long period of time, like when you're on a keto diet, the levels of ketones will continue to increase, and the degree of ketosis will become more severe. There are a number of things that this can do to the body. Some of them are good, and some of them are not so good. In this article, we're going to outline the most common side effects associated with ketosis so you can know what to expect.
Ketosis Side Effect #1: Excessive Urination
During ketosis, your body will use up the glucose that's stored in your muscles and in your liver. This is generally more apparent during the first couple days after starting a ketogenic diet. When this happens, your body will release a lot of water and your kidneys will try to get rid of any extra sodium that they're holding on to.
The result of this is a frequent need to go to the bathroom. All of this extra stuff needs to leave your body, and the only way that it's going to safely escape the kidneys is through the urinary tract.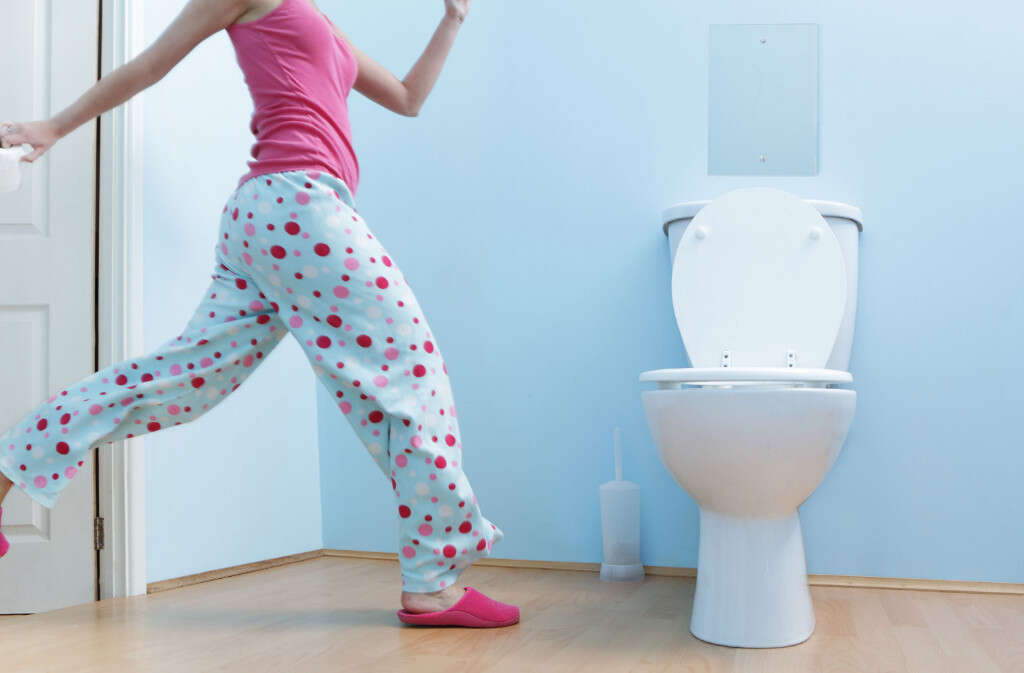 Related Articles