Carbohydrates help to provide us with the energy that we need. While this is important to us, they can be very fattening, and can also lead to various health problems. Many people are looking for low carb diets instead, with a high-fat content so that the fats can provide the energy in place of the carbs.
Eating a low carb diet can be tricky, though, as carbs are present in many types of food. Even healthy foods such as fruit and veg can have high carb content, making it seemingly difficult to find tasty and nutritious food that is suitable for such a diet. The good news, though, is that there are many foods that have a very low carb content while also providing nutrition and flavour. Some foods even contain no carbohydrates at all.
No Carb Food #1: Beef
Beef is delicious and can be cooked in a wide number of ways. Whether in a roast or as a steak served with fries, it is among the most popular of all meats there is. What's more is that it is also packed full of protein and other important nutrients. It also has zero carbs, making it a perfect food for anybody on a low carb diet.
Some beef cuts can be high in fat content, but this is fine for people on a low carb, high-fat diet. The fat itself is also very nutritious, supplying us with lots of vitamins and minerals. For those that would rather avoid high-fat content, leaner cuts are available.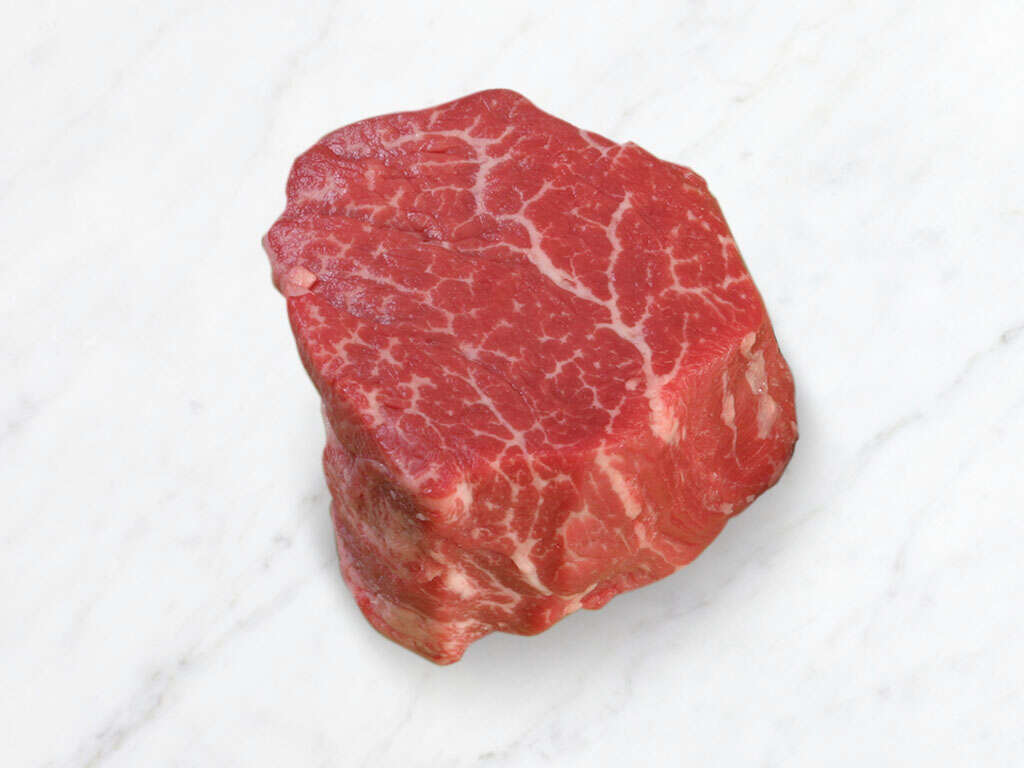 Related Articles