Advertisement
The ketogenic, or keto, diet is an interesting approach to health and wellness. Its basic principle suggests that many of the high-fat and low-carb foods that many of us avoid aren't actually harming us. They're healthy for us. While there are still studies that indicate that high-fat foods are unhealthy for people with heart disease, diabetes, and obesity, more studies are beginning to prove the opposite.
Below are some of the best foods to eat if you are on a ketogenic diet.
Advertisement
Keto Diet Food #1: Eggs
While certainly not the best option for vegans or vegetarians, eggs are a great food for people on the ketogenic diet. Some people consider eggs to be one of the most powerful superfoods on the planet. This is because the yolk of an egg contains enough nutrients to create life. These nutrients include thirteen essential vitamins and minerals, powerful antioxidants, and a complete set of proteins.
They're also a great source of choline, a precursor to a neurotransmitter responsible for mental health and cognitive ability. Egg yolks are also high in cholesterol. However, the cholesterol found in egg yolks has been proven to help lower LDL (bad) cholesterol levels, thus reducing the chances of getting heart disease.
Advertisement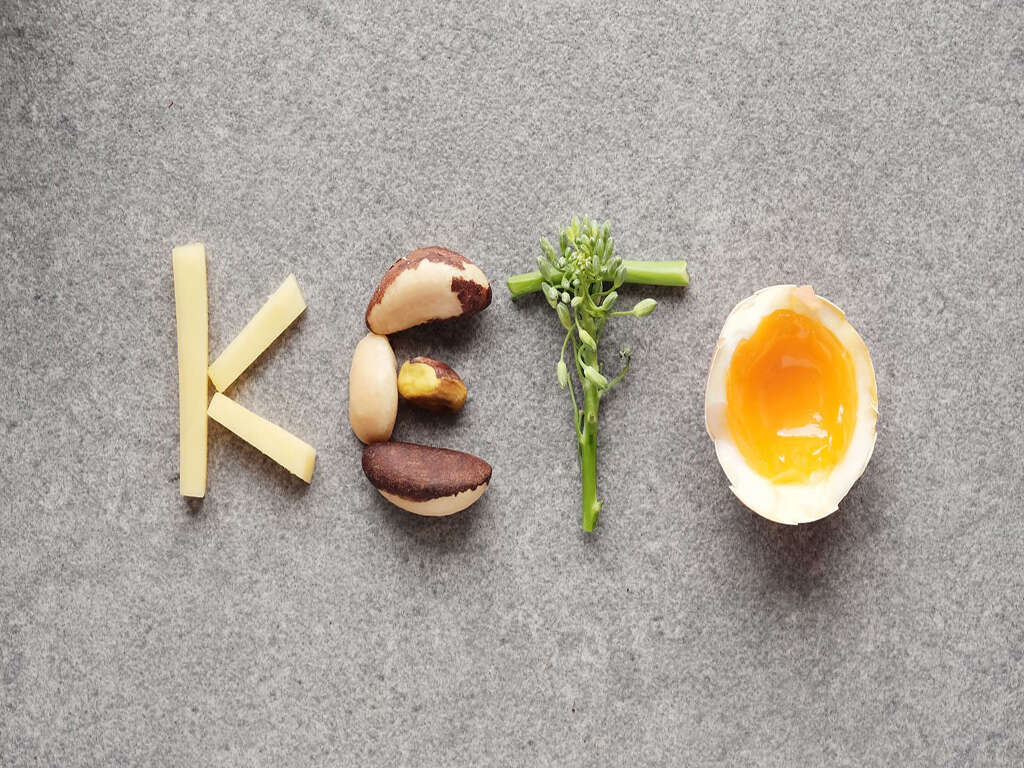 Advertisement