10 Benefits of a Keto Diet
The ketogenic diet, or keto diet, has become very popular over the last few years. A keto diet is a diet that follows a low carbohydrate, high fat, and high protein pattern. The diet, like many diets, has been met with controversy. However, numerous studies have shown there are benefits to this eating pattern.
The diet typically allows 75% fat, 20% protein, and 5% of carbohydrates. This is vastly different from the American diet, which attributes 50% to 60% of calories from carbohydrates.
The idea behind the diet is that by depriving your body of glucose, the body will be forced to burn its fat storage for energy.
Benefit #1: Weight Loss
One of the reasons people adopt the keto diet is due to weight loss. Initially, the weight loss comes from loss of water. This is because when you cut down on carbs in your diet, your body uses up the carbohydrates stored in the liver, which hold onto water. The diet results in further weight loss because it encourages you to load up on whole foods and satisfying healthy fats.
By cutting carbs, you'll also cut sugar, which means a steadier supply of energy (no more sugar highs and crashes!). In studies comparing low-carb and low-fat diets, people restricting their carbs sometimes lose 2–3 times as much weight, without being hungry.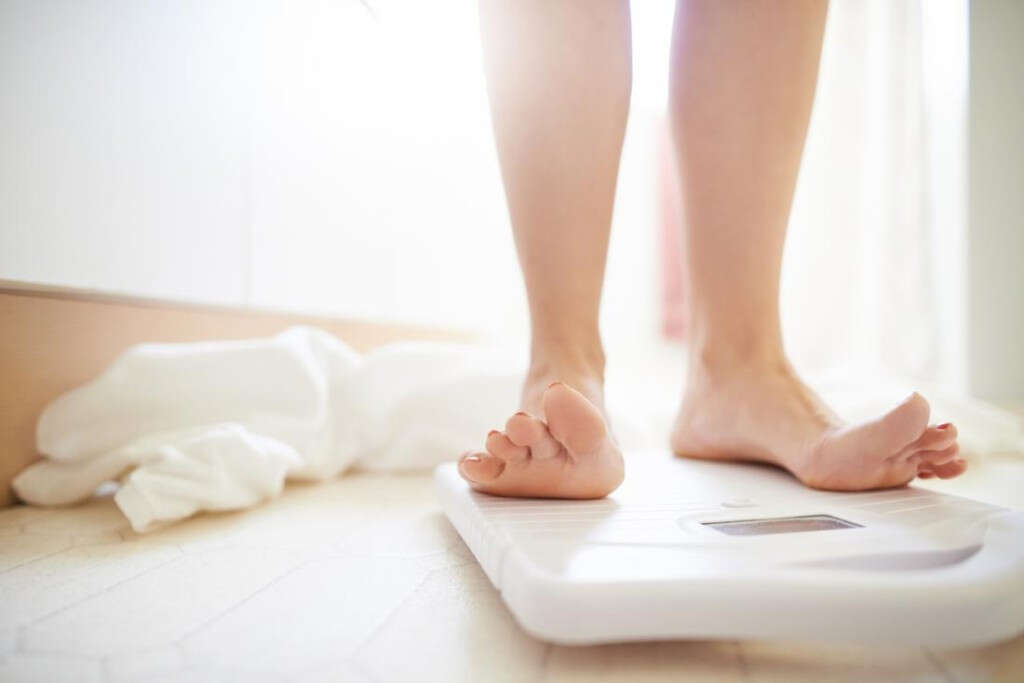 Related Articles