10 Foods High in Selenium
Advertisement
Selenium is a mineral that is found in the body in very small amounts. Despite being so sparse in our bodies, however, it is still extremely important to our health. It is essential in helping us to maintain a strong immune system and also helps to keep free radicals in check. A lack of selenium in our diets can lead to illness and is often associated with serious conditions.
The good news is that selenium is found widely in the food that we eat. It is only present in tiny amounts, but we only need tiny amounts, so there is little reason that we should have a deficiency of the mineral. If you do need to add some selenium to your diet, here are some foods that will help you do just that.
Advertisement
Selenium Rich Food #1: Eggs
There's probably not many people around that are not aware of the nutritional benefits of eggs. They are among the best sources of proteins available to us and are also packed full of essential vitamins and minerals. They are also extremely versatile in cooking and can be cooked alone, as part of a main meal or used as an ingredient in a huge range of dishes.
In addition to the nutrients eggs are well known to provide, they are also a good source of selenium. A single average sized chicken egg will contain around 13.9 mcg of the element. That amounts to around 20% of your recommended daily value.
Advertisement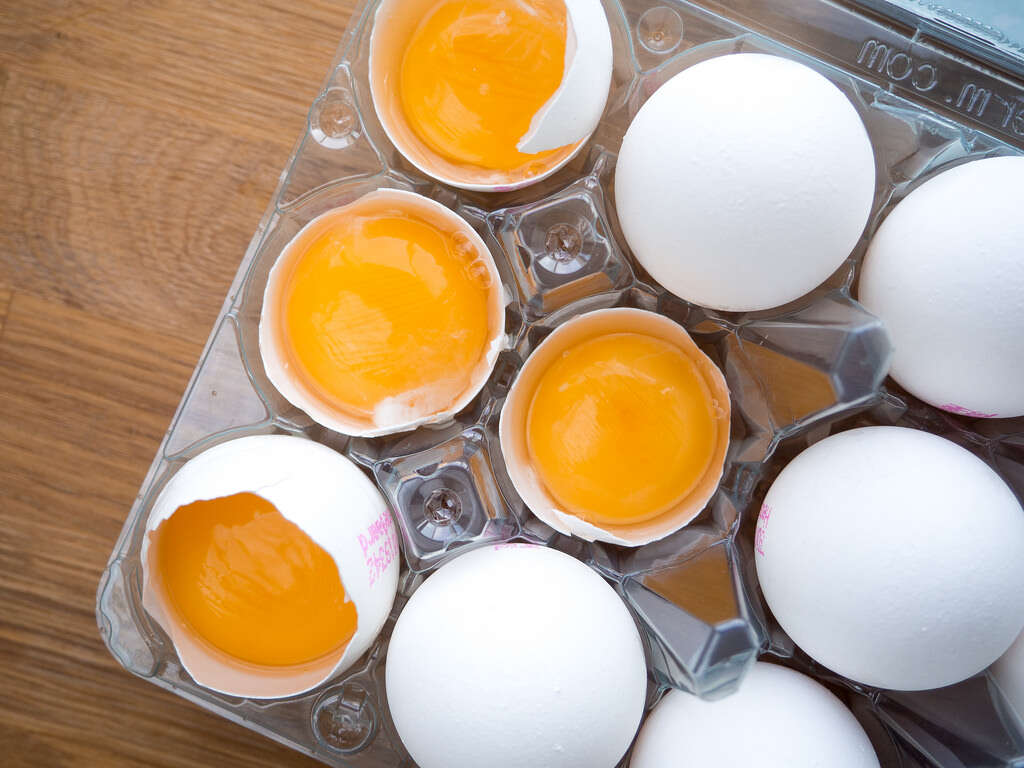 Advertisement