10 Benefits of Cod Liver Oil
Advertisement
Cod liver oil has been used for centuries for its health-promoting properties to heal skin rashes and lesions. In the past, people would only consume cod liver oil straight from the livers of the Gadus Morhua fish. Today, you can find cod liver oil in most grocery stores and nutrient shops in pill form.
Cod liver oil is a rich nutrient source for essential vitamins such as vitamin A and vitamin D. More importantly, people tend to consume cod liver oil for its high omega-3 content. Cod liver oil essential nutrients provide a variety of health benefits for these reasons.
Advertisement
Cod Liver Oil Benefit #1: Good Source of Omega 3 Fatty Acids
Today, most Americans are eating too many omega-6 fatty acids and not enough omega-3 fatty acids. It is optimal to consume a 2:1 ratio of omega-6 and omega-3 fatty acids for ideal health. The human body is unable to produce omega-3 and omega-6 fatty acids, therefore, we must get them from our diet. A diet high in omegas-6 and low in omegas-3 is known to increase inflammation.
For that reason, it is essential to consume a diet that includes a balanced amount of both omega-3 and omega-6 fatty acids. The problem, however, is consuming sufficient amounts of food containing omega-3 fatty acids. Cod Liver oil provides a large amount of omega-3 fatty acids which are essential to prevent and treat a number of severe conditions.
Advertisement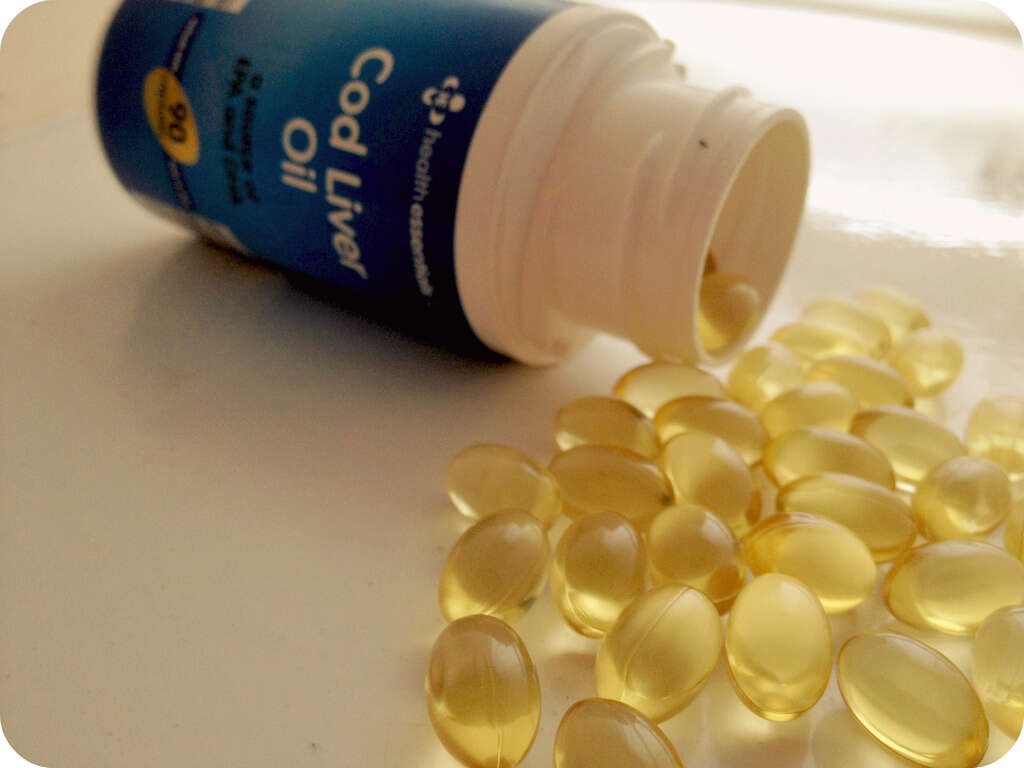 Advertisement