When a lot of people think of fats, they will think of blood vessel busting calories and foods that can cause us to pile on the pounds. While this is largely true, however, fats make a very important part of our diet and some are even quite essential to us.
The main problem is that fats are very high in calorific value, and this means they can contribute to obesity. Some fats are better than others, though, and there are some that you should look to include in your diet where possible. One of these is omega-6 fatty acids, and there are certain foods where you will find this type of fat.
1. Meat
Meat is an important part of our diet because we have evolved to need many of the nutrients that it holds. People can turn vegetarian, but it is important to ensure that they replace the nutrition they would otherwise have got from meat. Meat also tastes great and can be used in a huge range of dishes. One of the most important nutrients found in meat is protein. It also contains some other important nutrients such as iron, calcium, vitamins, and omega-6 fatty acids. White meats are often preferred to red meats in healthy diets because white meats have a lower fat content.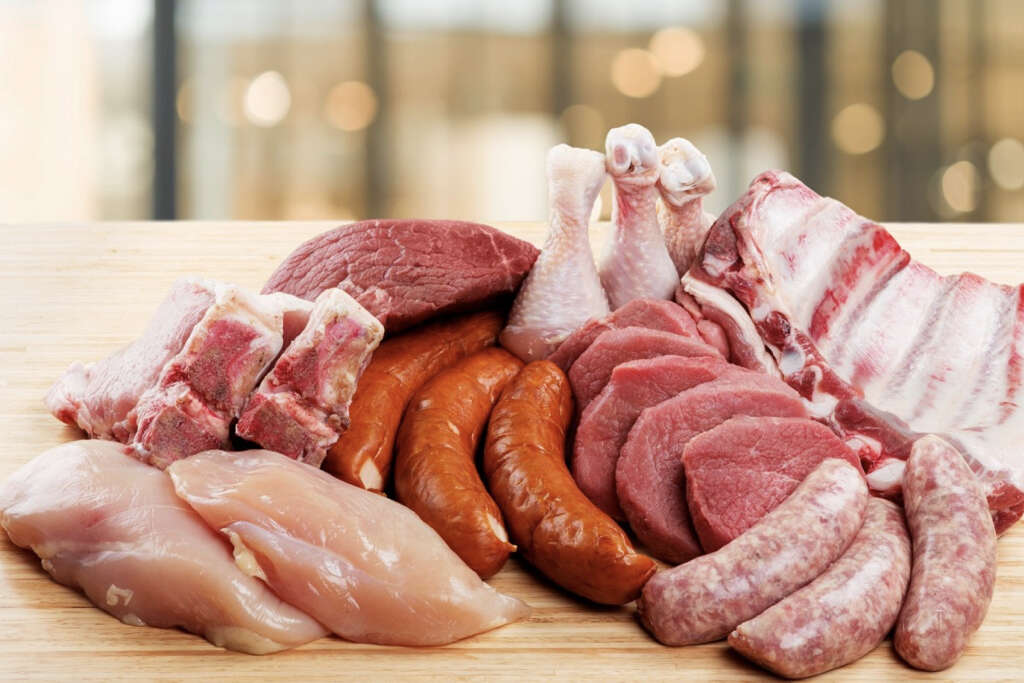 Related Articles