10 Melatonin Side Effects
Melatonin Side Effect #2: Interferes With Pregnancy
It's generally not a good idea to take melatonin if you're pregnant or breastfeeding. There hasn't been a study done specifically on the impact of melatonin on infants or fetuses, but current knowledge suggests that it's not a good idea to take melatonin by mouth or any other way when you're pregnant or will be feeding a baby with breast milk.
Considering melatonin can cause side effects in a full grown adult, you can see that it wouldn't be a good idea to feed an infant or a fetus a consistent stream of the stuff. Any side effects that an adult might experience could be passed on tenfold to a baby!
It's also possible that melatonin interferes with ovulation and can lead to infertility. If you're trying to conceive a baby, it's best to keep the melatonin off the shelf to make sure that you're capable of creating life.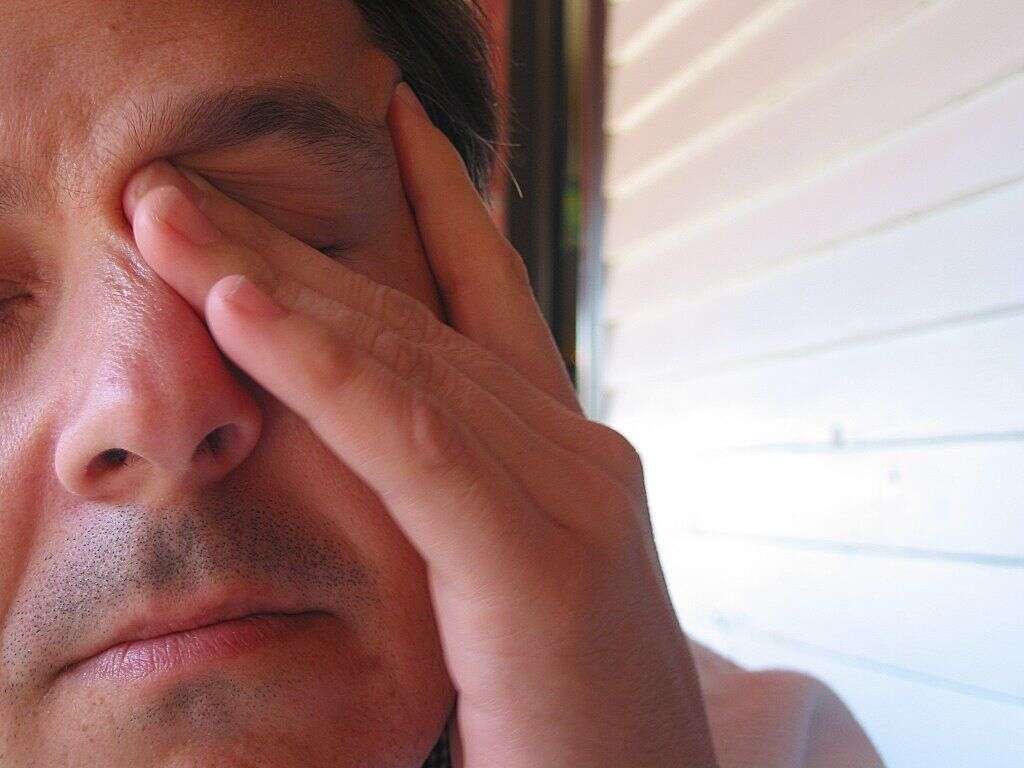 Related Articles