A full night's rest is crucial to anyone who wants to remain healthy and sharp. Of course, countless people across the world state that they have trouble falling asleep at the end of a long day. In many cases, this has to do with melatonin levels. Melatonin is a hormone produced predominantly by the pineal gland in the brain, though it is also manufactured in bone marrow and the digestive system. When the sun goes down and darkness sets in, the body begins to produce higher levels of melatonin in order to encourage sleep.
From restless hours tossing and turning in bed to endless feelings of grogginess during the day, a lack of sleep can be a heavy burden to carry. When the body isn't producing ample levels of melatonin, it can lead to poor sleep quality, as well as lowered immune system responses and feelings of depression. Understanding how this hormone functions is a helpful way to cut to the heart of how vital melatonin is to a healthy lifestyle.
1. Melatonin and Relaxation
Though the dominant function of melatonin is to promote sleep, it goes about this process in several specific ways. For one, the hormone is said to reduce nerve activity in the brain by binding the receptors responsible to create a sense of relaxation. When less light is present in a given environment, melatonin is produced by the eyes. When melatonin levels begin to rise, it diminishes how much dopamine is found in the system. Dopamine is a neurotransmitter that is connected to feelings of happiness. It also encourages a person to remain somewhat alert.
When dopamine drops, melatonin makes a person feel groggy and ready for bed. If a person is unable to produce a healthy level of melatonin, however, it can have a negative impact on dopamine production. The more dopamine in the system, the more difficult it is for people to fall asleep when they desire.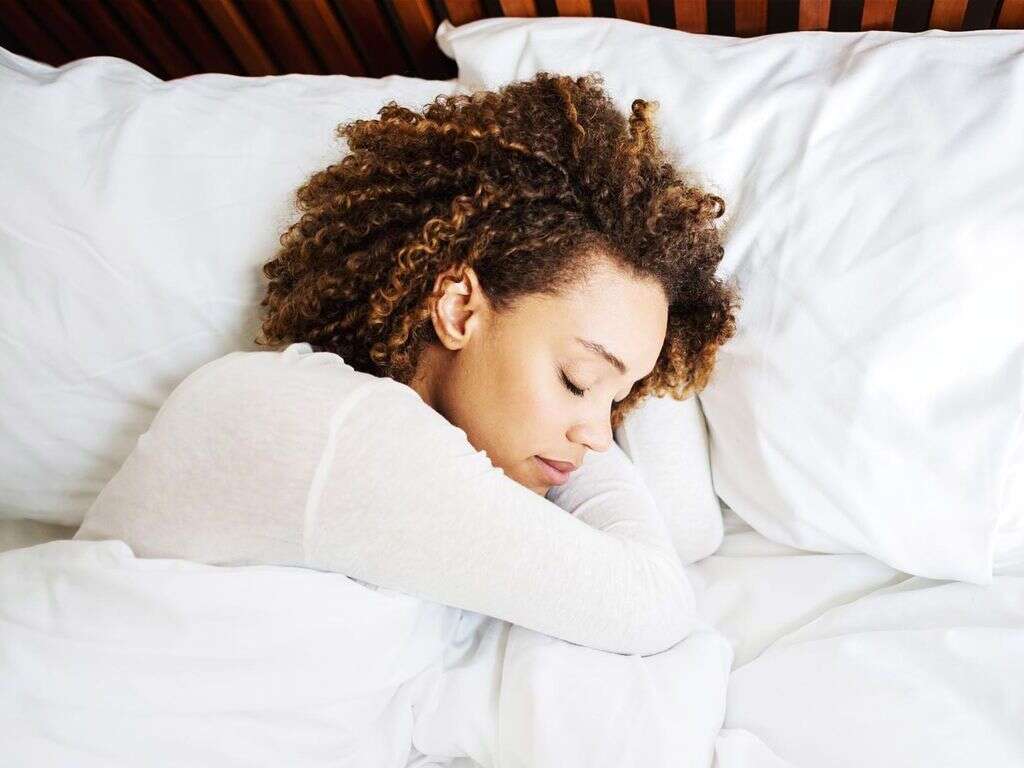 Related Articles