10 Side Effects of Calcium Channel Blockers
Calcium channel blockers or calcium antagonists are a class of medication that disrupt the movement of calcium through the body's calcium channels. They are primarily used in the treatment of hypertension as it helps decrease blood pressure. It is especially useful in hypertension caused by vessel stiffness, which is most commonly seen in elderly patients. Calcium channel blockers can also be used in the prevention of cerebral vasospasm, alteration of heart rate, and to reduce chest pain in angina pectoris.
There are different classes of calcium channel blockers but generally, they are divided into Dihydropyridines such as amlodipine, nicardipine, and nifedipine to name a few. On the other hand, we have the Non-Dihydropyridine blockers such as verapamil and diltiazem.
While calcium channel blockers have been shown to be more effective than beta blockers in decreasing cardiovascular mortality, they also have more side effects.
Side Effect #1: Constipation
Constipation refers to the condition when there are hard or infrequent bowel movements. The stools can be dry and hard. Other associated symptoms include abdominal bloating, abdominal pain, and the feeling of incomplete evacuation.
Constipation can lead to complications such as anal fissure, hemorrhoids, and fecal impaction. Common causes of constipation include pelvic floor disorders, diabetes, hypothyroidism, colon cancer, celiac disease, and side effects of medications such as antacids, opioids, and calcium channel blockers. This side effect affects less than 10% of patients taking calcium channel blockers and it is usually associated with verapamil, diltiazem, and nifedipine but it can also be seen with other drugs.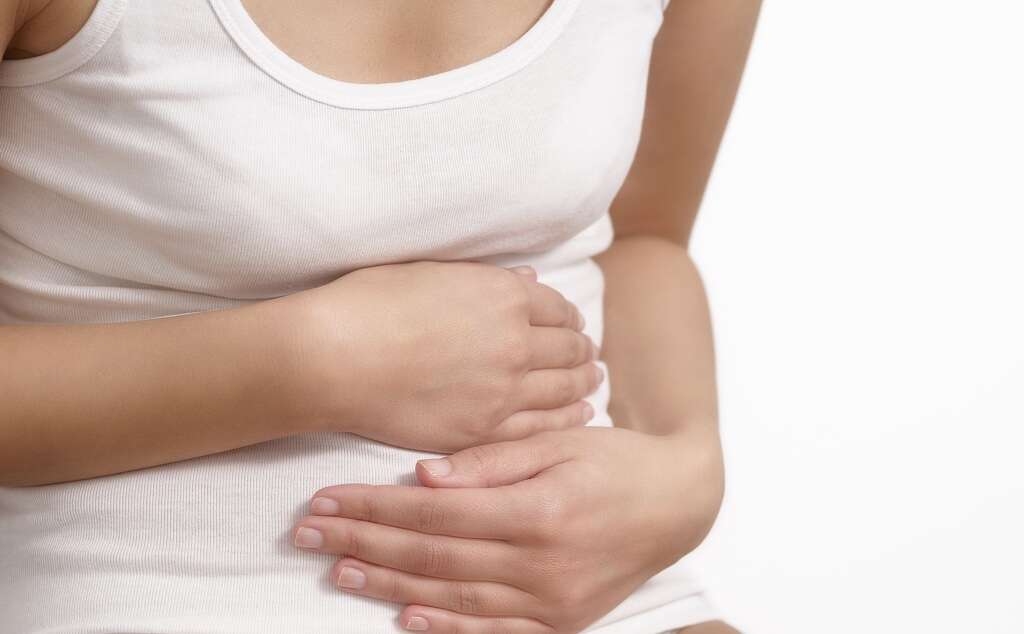 Related Articles