Symptom #2: Night Sweats
Sweating is a natural phenomenon where it is the body's natural way of cooling itself. It can happen to anyone at any time of the day. However, in night sweats the affected individual experiences increased episodes of excessive sweating at night. It leads to the drenching of clothes and blankets while you are in bed.
Some may even find that it is no longer an option to continue sleeping until the sheets are changed and pillows are aired out. Some patients have likened it to just getting out of a swimming pool. Night sweats only occur if the room is not abnormally warm.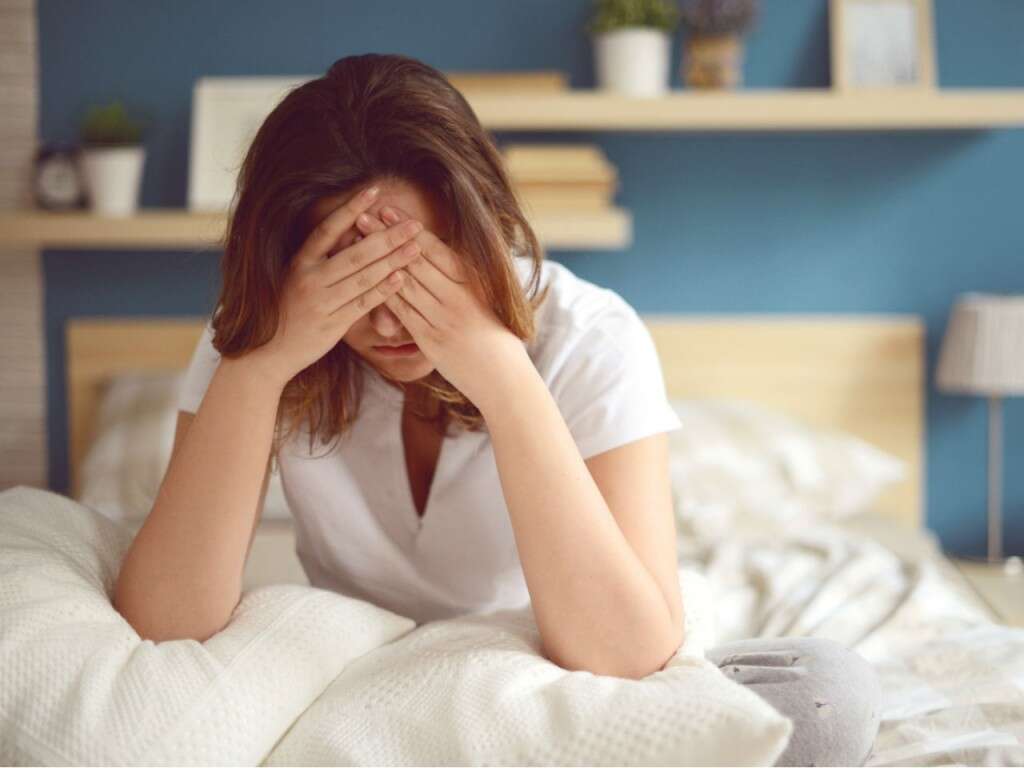 Related Articles