Cancer is a scary word, especially if you or someone you love is diagnosed with it. But as with any illness, prompt treatment for any type of cancer is essential for experiencing the best outcome. Different cancers affect different parts of the body. When cancer affects the blood, it is referred to as blood cancer.
Blood is a body fluid that is composed of four main elements: red blood cells, plasma, platelets, and white blood cells. The chief functions of the blood include transporting oxygen throughout the body and delivering nutrients to the tissues and lungs. Blood cancers can affect the production and the behavior of blood cells. They are also life-threatening.
1. What Is Blood Cancer?
Blood cancer is a type of cancer that typically begins in the bone marrow, which produces blood cells. All types of blood cancer usually occur when white blood cells develop abnormalities or excessive reproduction.
Out of all the different types of diagnosed cancers in the United States every year, blood cancers account for approximately 10% of them. They are more common in men than women, and they make up approximately 25% of all childhood cancers.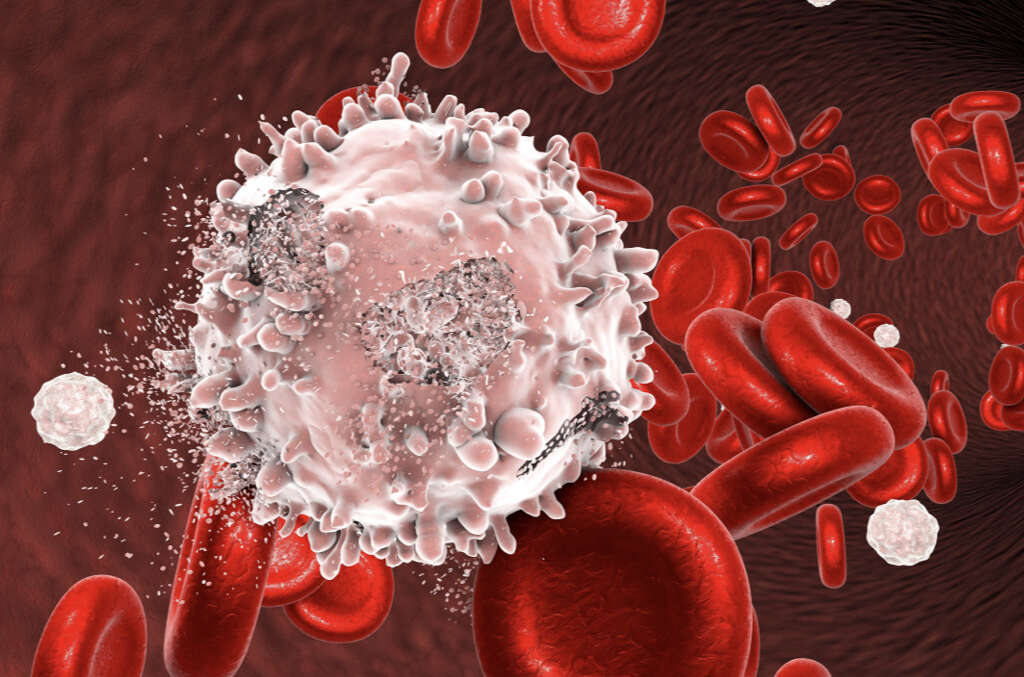 Related Articles