What Is Kawasaki Disease?
Our blood vessels are essential passageways that help ensure our whole bodies are supplied with fresh blood. This blood carries the nutrients and oxygen that we need, so it is imperative that it is able to flow freely to where it is needed. Should, for any reason, our blood vessels develop problems then we could be in big trouble.
Kawasaki disease is a type of vasculitis. This means that blood vessels in the body have become inflamed, and this has the potential to cause serious, permanent damage to our blood vessels. The disease will also cause a number of other unwelcome symptoms for the patient.
1. Kawasaki Disease
Kawasaki disease is also sometimes known as mucocutaneous lymph node syndrome. It gets the latter name from the fact that it tends to cause the patient's lymph nodes to become swollen. The vast majority of people with the disease will be children under the age of 10 years old.
In addition to swollen lymph nodes, the disease will also cause the walls of the medium sized arteries to become swollen. Some of the symptoms of the condition can be very alarming, but thankfully the condition is treatable. The majority of patients with the condition will end up making a complete recovery.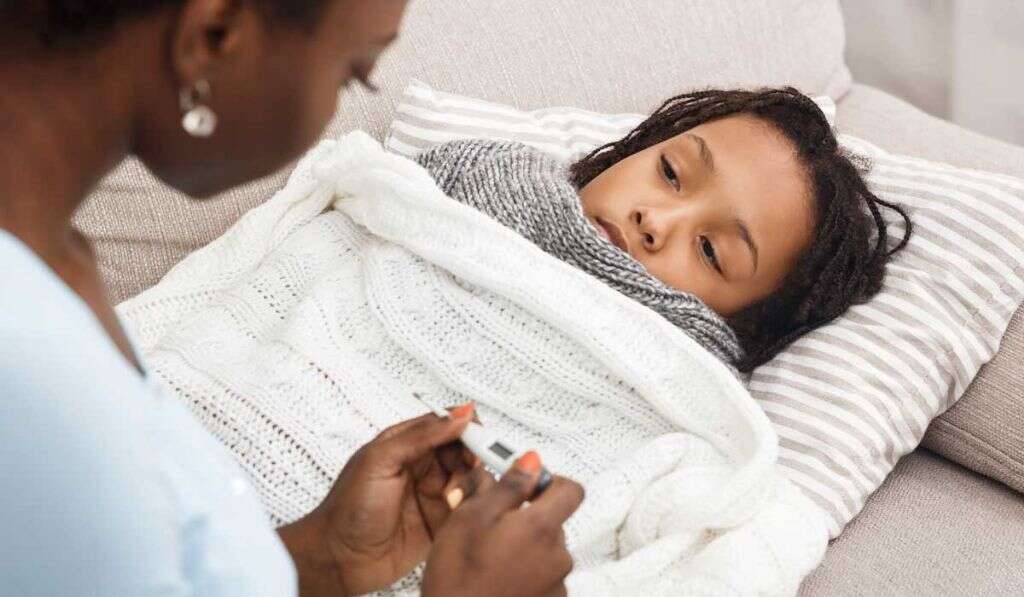 Related Articles