Advertisement
Lymphoma is a term used to describe a group of blood cancers that originate from the lymphocytes. Lymphocytes are a type of white blood cell available in the body. Caused by the malignant proliferation of lymphocytes, they accumulate in the lymph nodes but can also be found to infiltrate organs and in peripheral blood.
Lymphomas can be categorized into two main subtypes: Hodgkin's lymphoma (HL) and non-Hodgkin lymphoma (NHL). It is estimated that about 90% of lymphoma cases are NHL. It is important to recognize that different types of lymphomas have slight differences in terms of risk factors, treatment, and prognosis.
Advertisement
1. Hodgkin Lymphoma
Hodgkin lymphoma is potentially curable. It can be further classified into several types: nodular sclerosing, mixed cellularity, lymphocyte depleted, lymphocyte rich, and nodular lymphocyte predominant. In Hodgkin lymphoma, the Ann Arbor classification is often used. In stage I, it affects a single lymph node area or a single extranodal site. At stage 2, there is involvement of 2 or more lymph nodes on the same side of the diaphragm. By stage 3, there is involvement of lymph nodes on both sides of the diaphragm. At stage 4, there is multiple involvement or dissemination of lymphoma to extranodal organs.
Advertisement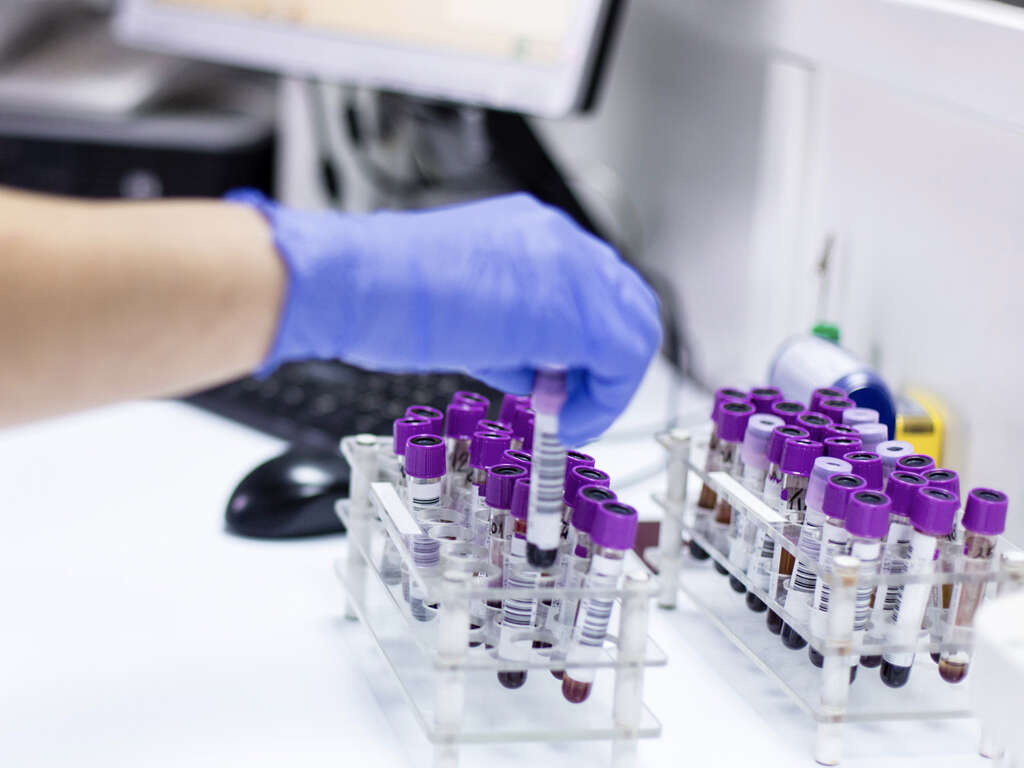 Advertisement