Lymphoma is a term used to describe the malignant proliferation of lymphoid cells (i.e. B and T lymphocytes). These are the cells that are part of your lymphatic system, the part of the body that aids in the fight against pathogens. The lymphatic system includes the lymph nodes, which are frequently affected in some types of lymphomas. However, extra nodal lymphomas can also occur.
Lymphomas can be categorized into two main subtypes: Hodgkin's lymphoma (HL) and non-Hodgkin lymphoma (NHL). It is estimated that about 60% of lymphoma cases are NHL. It is important to recognize that different types of lymphomas have differences in terms of risk factors, treatment, and prognosis.
1. Hodgkin Lymphoma
Hodgkin lymphoma (HL) is potentially curable. It is rarely extranodal and can spread to contiguous structures. It can be further classified into several types: nodular sclerosis, mixed cellularity, lymphocyte depleted, lymphocyte rich, and lymphocyte predominant. Nodular sclerosis constitutes approximately 70 percent of Hodgkin lymphomas. In HL, staging is important because it guides therapy. The Ann Arbor classification is often used for staging of the disease.
In stage I, it affects a single lymph node area or a single extranodal site. At stage 2, there is involvement of 2 or more lymph nodes on the same side of the diaphragm. By stage 3, there is involvement of lymph nodes on both sides of the diaphragm. At stage 4, there is multiple involvement or dissemination of lymphoma to extranodal organs.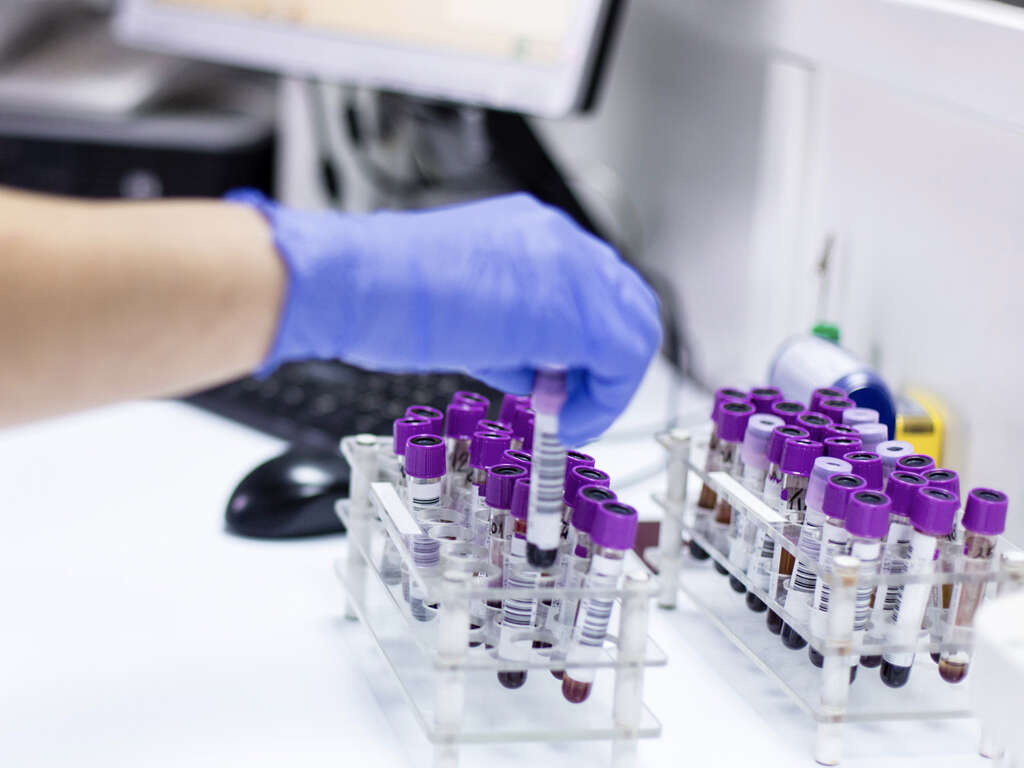 Related Articles