Cholesterols are one of the buzzwords that you often hear about when it comes to good health. They are a type of fat that is very important to us as it is used in the formation of our cells, among other things. On the other hand, too much of it in the body can be very dangerous for us.
Many of us live a lifestyle that means the levels of cholesterols in our bodies can accumulate. This can result in high levels of cholesterols in our blood in a condition that is known as hyperlipidemia. It is a very common condition, which can also be very dangerous, although it is possible to treat it. Treatment often needs little more than dedication to change your ways.
1. Hyperlipidemia
Hyperlipidemia is the technical medical term for high cholesterol levels. It is a blanket term for a number of disorders that can cause you to have higher than usual levels of fats in your blood. It can be a very serious condition, and it is also very common. Cholesterols are made by our own bodies, while we also tend to have a lot of them in our food.
The good news that hyperlipidemia is a treatable condition, and most people with it will live a relatively normal life. Those diagnosed with hyperlipidemia will often need to make some quite drastic changes to their lifestyle, however.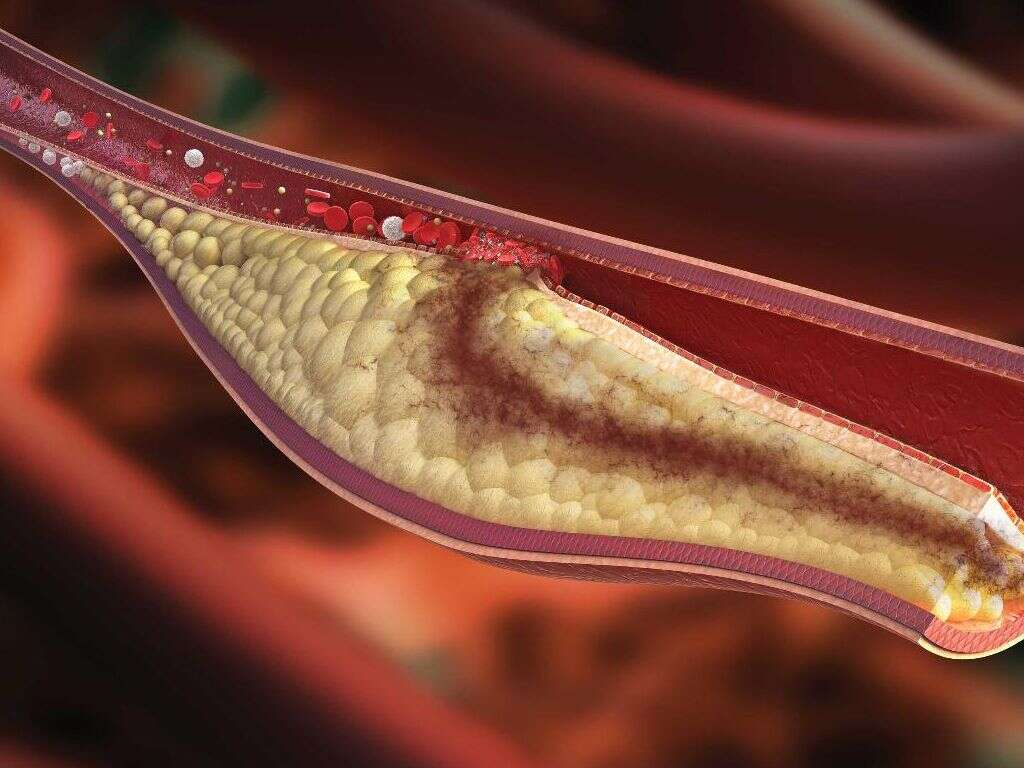 Related Articles