10 High Blood Pressure Diet Foods
Advertisement
Having high blood pressure can be very unhealthy. It can lead to a range of problems with the heart and a variety of other potentially dangerous complications. If you do have high blood pressure, then you really should do what you can to get it down to healthy levels. This can be done in a number of ways including medication, exercise and healthy eating.
Changing your diet can make a big difference to your blood pressure. Some foods will help by not adding to the problem, while others will help bring it down more directly. The types of foods that will help bring down your blood pressure are varied, which will help you have an interesting balanced diet.
Advertisement
High Blood Pressure Diet Food #1: Oatmeal
Look on any healthy living diet menu and it won't be long before you spot some oatmeal. It is particularly great in the mornings where it makes a convenient method of giving an energy boost before heading off to work. It offers excellent nutrition and is ideal for people that are trying to keep their blood pressure down.
Oatmeal is low in fat and high in fibre and helps to reduce obesity, which can lead to high blood pressure. What's more is that oatmeal is low in sodium which is a significant contributor to high blood pressure. As well as being ideal for breakfast, it is also good for snacks during the day and can be used as an ingredient in a range of dishes.
Advertisement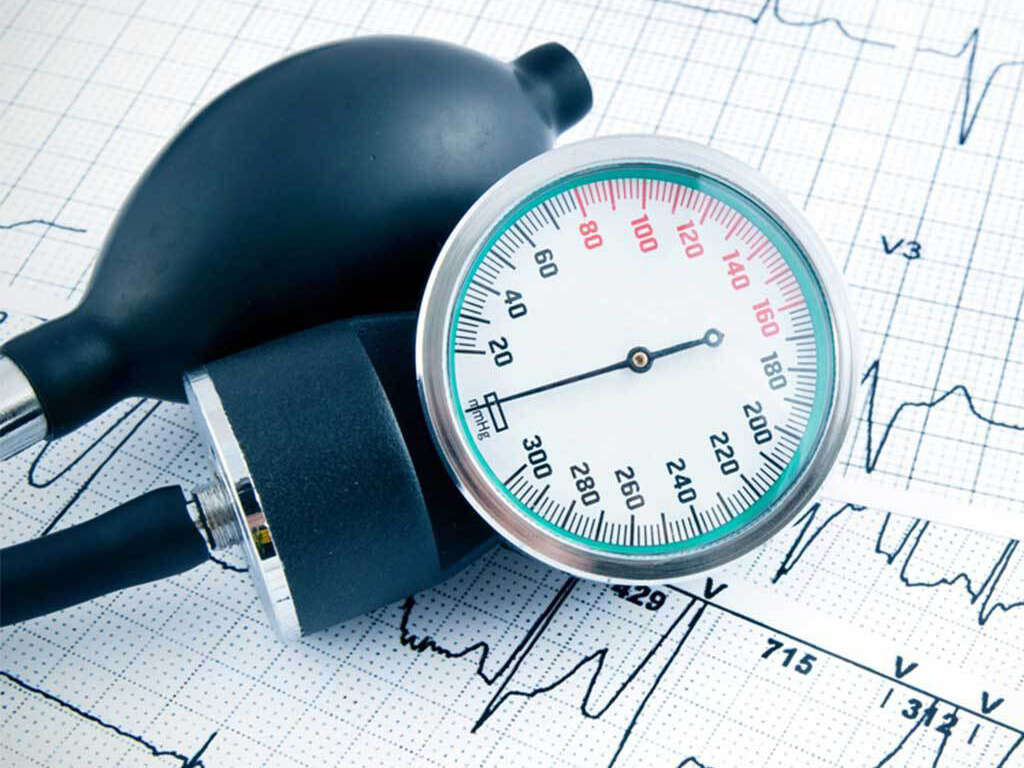 Advertisement