What Causes High Blood Pressure?
Our blood needs to be able to do a complete circuit of our circulatory system. This is because oxygen laden blood needs to be able to deliver its load and then return to the lungs so it can collect more blood to repeat the cycle. In order to achieve this, the blood needs to be pumping through the system at a certain pressure.
Although our blood pressure should not be too low, it should also not be too high. If it is too high then it can end up causing damage to the blood vessels, and to organs like the kidneys. It is a condition that has the potential to be very dangerous, and it should be treated where possible.
1. Primary Hypertension
Primary hypertension is also known as idiopathic hypertension, or essential hypertension. It is the most common type of hypertension, accounting for around 85% of all cases. It is also one of the most common ailments that can affect people from all walks of life across the globe.
In cases of primary hypertension, a specific cause of the problem cannot be identified. Primary hypertension is linked to various factors, one of which is age, and primary hypertension is more likely to affect people as they get older. Genetics is another associated factor and it is more likely to be found in people who have a history of the condition in their family.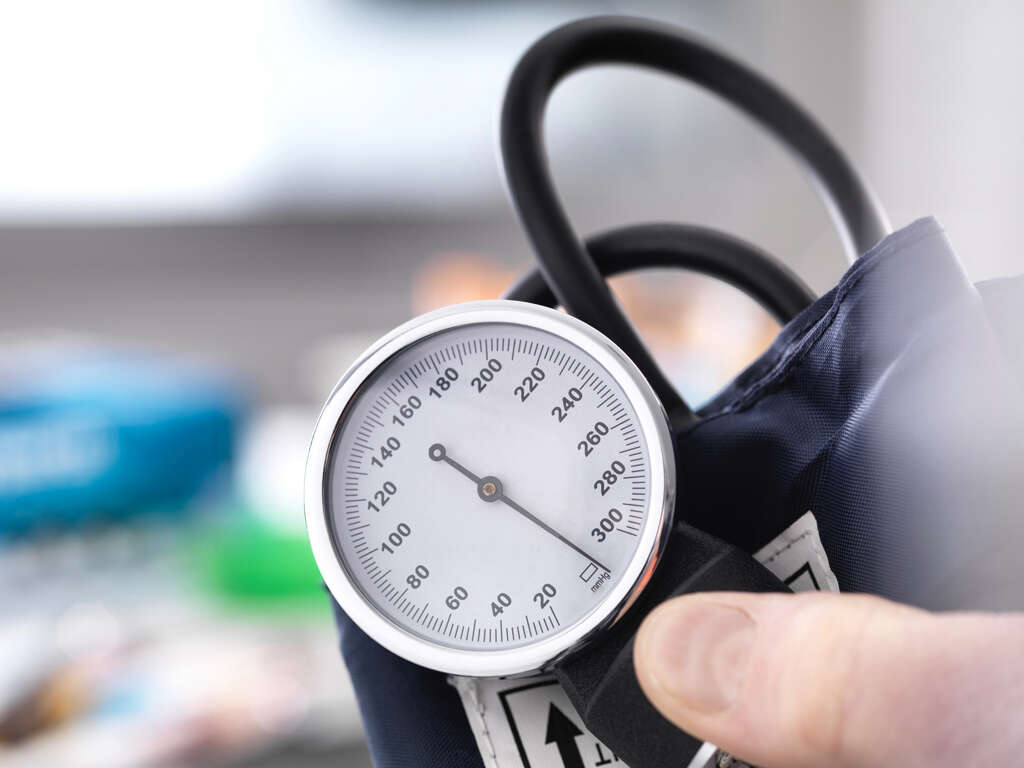 Related Articles