10 Health Benefits of Chromium
Advertisement
Chromium is a trace mineral that is required by the body in small amounts. It is important for metabolism and it helps the body regulate blood sugar levels by transporting glucose to cells. It helps to break down protein, fats, and carbohydrates. This is essential for good health and the proper functioning of tissues and organs.
The adequate intake amount of chromium to be consumed for adults is 25 mcg per day. Symptoms of chromium deficiency have shown to increase diabetes and metabolic syndrome. Without the needed amount of chromium, a person will experience high levels of fatigue and anxiety. Some food sources for chromium are broccoli, beans, black pepper, tomatoes, turkey, and bananas. Chromium is rarely heard of, but the body needs it to function properly.
Advertisement
Health Benefit Of Chromium #1: Prevents Diabetes
Glucose is needed to fuel the body so that it can be used as energy. However, there is an increasing incidence of diabetes. As insulin is a hormone that the body uses to regulate blood sugar levels, chromium helps prevent insulin resistance, which causes glucose intolerance. Adding foods that contain chromium is an easy way to help prevent glucose intolerance.
There are many studies that show how chromium has an effect on blood sugar levels. One study suggested that an active form of chromium could substantially lower plasma glucose levels in diabetic subjects. Based on previous animal studies, the effect chromium has on blood sugar was significant.
Advertisement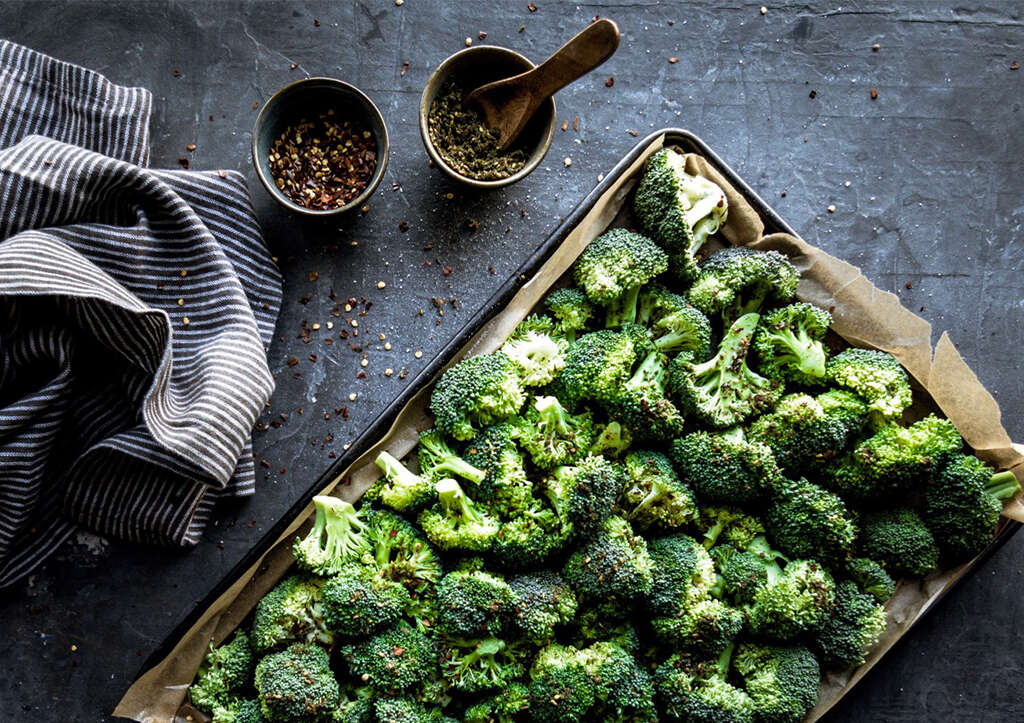 Advertisement